Harrah's Sale Completed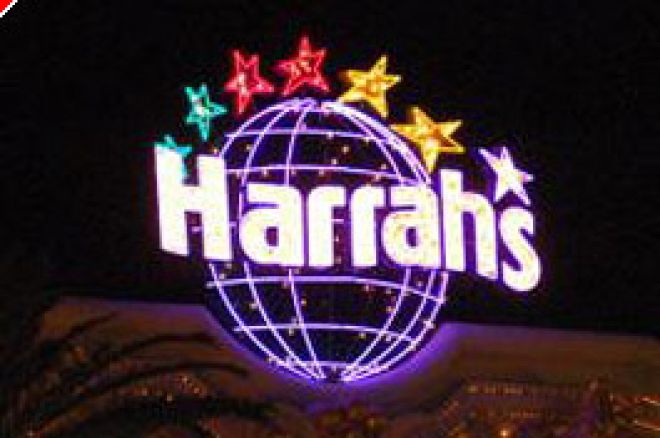 On January 28th, the sale of Harrah's Entertainment Inc. to private equity firms Apollo Management, L.P. and TPG Capital, L.P was completed. The sale closes the public ownership chapter of the largest casino operation in the world and marks the largest leveraged buy-out in the industry's history. On December 19, 2006, the firms entered into a sales agreement whereby the private firms would pay $17.1 billion and assume an additional $10.7 billion of Harrah's debt. Shareholders approved the buy-out in April, 2007 and will receive $90 per share.
Harrah's was founded in 1937 as a small bingo parlor in Reno, Nevada. It became a public company in 1971 and was the first casino company to be listed on the New York Stock Exchange in 1973. In 2004, Harrah's bought Binion's Horseshoe, later reselling the property to MTR Gaming but retaining the rights to the World Series of Poker. In 2005, Joe Hachem became the last WSOP Champion to secure his victory at Binion's, the birthplace of poker's most prestigious event. In related news this month, TLC Enterprises owner Terry Caudill received Nevada Gaming Commission approval to purchase Binion's from MTR Gaming. TLC currently owns and operates the Four Queens Hotel and Casino in downtown Las Vegas.
Harrah's CEO and president Gary Loveman received $94 million for his Harrah's stock but will stay on to manage the newly privatized entity. Loveman and four members from each of the two private-equity firms will make up the nine-member board of directors. Although the company is technically private, the new company will continue to file quarterly and year-end earnings reports with the SEC because of the deal's public debt financing.
While the Harrah's deal is complete, the risk associated with it increased as credit markets tightened in the wake of the US sub-prime lending crisis. Sources reported that the banks providing financing for the sale were still struggling this week to place debt with institutional investors. The debt load of Harrah's now represents twice that of MGM Mirage and, according to investment strategists, will place even more pressure on the company to post positive results.