Lightning Poker Awarded U.S. Patent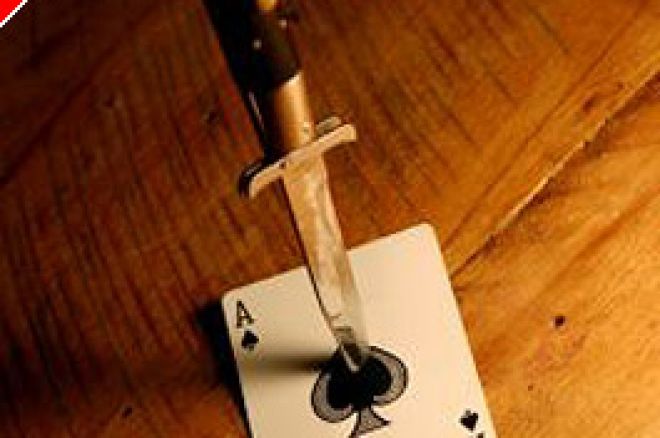 Pennsylvania-based Lightning Poker, Inc., one of the two largest makers of electronic poker tables for use in live-action casinos, has been awarded a patent for one specific element of its products.
Patent #7,306,516, for an 'Electronic Game Table', specifically deals with the center monitor of Lightning Poker's devices, which display the multiple community cards available during any given hand of poker. The patent was awarded on Dec. 11, 2007 and announced on Wednesday. Brian Haveson, Lightning Gaming's CEO, stated, "This patent protects a critical feature of our automated poker tables, the center monitor, which is a key component to the player experience." The patent joins others already garnered or applied for by Lightning regarding elements of its electronic products.
The 10-seat Lightning Poker tables continue to be distributed under an agreement signed last year with leading casino-equipment supplier Shuffle Master, Inc. The automated Lightning Poker tables offer both Texas Hold'em and Omaha programming options and are available for play in several casinos in the U.S., along with installations in Canada, Australia, Macau, Germany, Australia, Bulgaria, Romania and Lebanon among other countries. Lighning also recently announced its acquisition of Poker Automation, formerly the third largest maker of automated, live-play electronic poker tables.