UK's Gambling Ad Whitelist: Tasmania In, Kahnawake and Antigua Still Out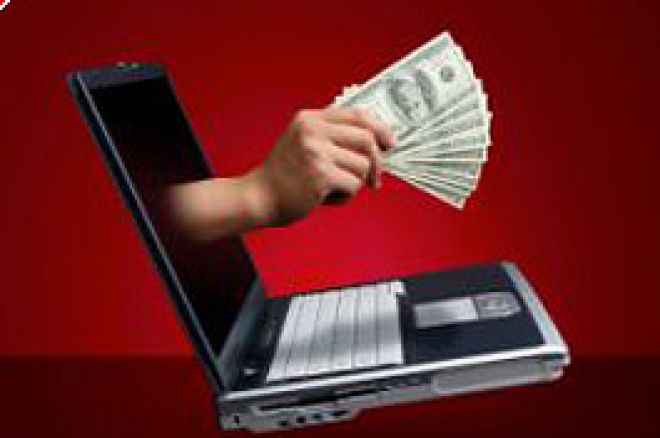 Earlier this week, the UK Secretary of State for Culture, Media and Sport confirmed that Tasmania will be added to the 'whitelist' of countries or jurisdictions allowed to advertise online gambling in the UK. This is good news for the UK-based betting exchange Betfair, which was granted a gaming license by the Tasmanian Gaming Commission in January 2006. Tasmania's application was originally rejected but was reconsidered after they amended tax legislation which will go into effect on January 31, 2008. Tasmania now joins Alderney and the Isle of Man as the only jurisdictions outside the UK mainlands themselves that are allowed to advertise in the UK.
The Secretary office also announced that it had decided not to whitelist Antigua and Barbuda or the Kahnawake Territory. After first failing to make the first whitelist cut, Antigua had passed new legislation which it was confident would secure it a spot on the coveted list. At the time, the Antiguan government said, "The remaining questions about the scope and scale of regulatory presence which were raised by the UK are all resolved with the passing and implementation of new legislation here, of which the UK has seen an advanced draft."
Mohawk Council of Kahnawake Grand Chief Michael Ahríhrhon Delisle, Jr. announced that he was extremely disappointed with the decision. "Despite having been the first jurisdiction to accept and implement the world-recognized eCOGRA standard, the implementation of a mandatory continuous compliance policy, and our consistent enforcement of what may very well be the world's most stringent due diligence program, our name has not been added to the UK's exclusive white list," he said. He also added that they are seeking advice as to Kahnawake's potential recourses against the UK under Article 20 of the United Nations Declaration on the Rights of Indigenous Peoples. The Kahnawake currently oversee approximately 60% of the world's online gambling traffic.