Elvis to Go Upscale at FX's Planned $3.1 Billion Vegas Casino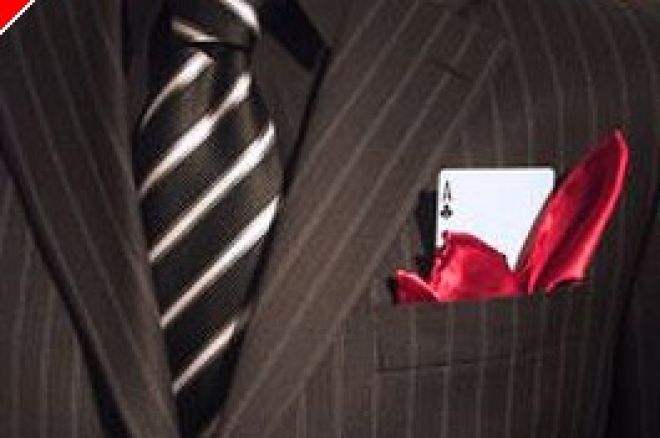 FX Real Estate and Entertainment has detailed the redevelopment plans for 17.72 acres, known as the Park Central site, adjacent to the MGM Grand on Las Vegas Blvd. In its latest Securities and Exchange Commission filing, FX laid out plans that include a luxury hotel casino with 93,000 square feet of gaming space. Additional space will house the high limit area, race and sports book and, of course, a poker room. A 206,000-square-foot convention center, a 1,605-seat multi-use theatre, and 93,000 square feet of retail space are also outlined for the luxury casino complex.
FX has also obtained licensing agreements with Elvis Presley Enterprises, Inc. and Muhammad Ali Enterprises LLC. So yes, there will also be an expansive Elvis-inspired wedding chapel complex which is expected to include several chapels, bridal and flower shop, wedding reception and banquet areas. Elvis-themed attractions are also planned as part of the 100,000 square feet of entertainment venues.
If you walk by the site today, don't expect to see any construction equipment. You might, however, hear the ghost of Elvis singing "Money Honey." The price tag for the redevelopment project is estimated to be $3.1 billion, which doesn't include land cost and related financing and other pre-opening costs. At this point in time, FX has the plans, but not the financial wherewithal to begin the project. In their filing, the company stated, "Our current operations do not generate sufficient revenue, when combined with cash on hand, to support our development plans for the Park Central site. Therefore, the redevelopment of the Park Central site is dependent upon our ability to raise significant amounts of additional capital, likely through debt and/or equity financings." With the state of the current credit market, it might be awhile before you can walk down the aisle to "Love Me Tender."