World Poker Tour Settles Player Release Lawsuit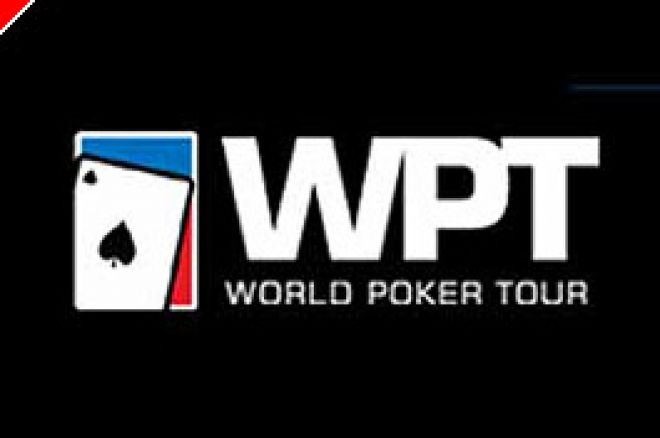 WPT Enterprises, Inc., operators of the World Poker Tour, announced today the settlement of a lawsuit brought against it by several big-name poker players. The action, which focused on the player release form used by the World Poker Tour, was originally filed by seven players who announced the suit at a press conference at the Rio in Las Vegas during the 2006 WSOP. The resolution of the suit involves a modificiation of the WPT's player release, with no money damages involved.
Five of the seven players — Chris Ferguson, Andrew Bloch, Annie Duke, Phil Gordon, and Howard Lederer – were listed as being party to the final settlement of the suit; two others, Greg Raymer and Joe Hachem, were originally parties to the action but dropped their involvement before the settlement. The lawsuit also saw a 2007 motion for summary judgment by the players, which was denied.
In their original lawsuit, the players claimed that the terms of the WPTE player release would force them to violate other endorsement agreements and rights to images that the players and their sponsors had otherwise contracted for, and as a result, the players were forced to forego participating in WPT events. The action was framed in antitrust terms, alleging that WPTE and its partner casinos unlawfully conspired to eliminate competition and violated the intellectual property rights of these players. WPTE strictly denied that its standard player release was in any way "in violation of antitrust or other laws." The modified player release, while not detailed by WPTE, likely addresses related concerns.
As the WPTE release on the settlement noted, "WPTE continues to deny any liability or wrongdoing, but wants to settle its differences with the players so that the tour can focus on its continued growth rather than litigation." WPTE founder and CEO Steve Lipscomb said, "We are glad to put this dispute behind us, and we look forward to working with all players to grow the sport of poker."
Chris Ferguson, one of the five remaining players in the action, said, "We are happy to have come to an agreement that is fair to all players, and to have put in place a new release that clears up ambiguities in how players' images may be used. We are especially happy that this new release will apply to all poker players who wish to participate in WPT tournaments and events. WPTE has created some of the best poker events in the world, and we are excited to participate in them once again."
Sign up to PokerStars through PokerNews today and receive great first deposit bonus. Use the PokerStars bonus code stars50 and get 100% up to $50 on your first deposit.