Station Casinos Seeks Approval for Restructuring and Bankruptcy Protection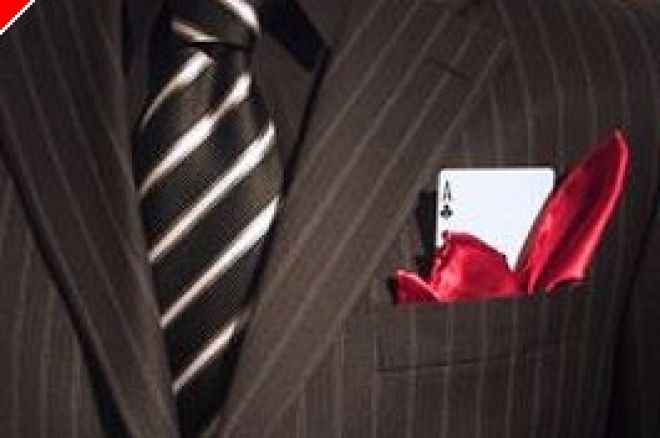 Last week, Station Casinos announced a restructuring plan that, if approved, would see the company file for bankruptcy protection early next month. Station primarily caters to the Las Vegas locals market and was especially hard hit as unemployment rose and housing prices dropped in Las Vegas. But the biggest hurdle for Station has been the billions of dollars of debt it still carries from its management-led private buyout in November 2007.
The prepackaged bankruptcy plan is designed to reduce Station's debt burden and involves buying back $850 million of senior notes and $1.4 billion in subordinated notes at a discount from bondholders. At the time of the announcement, it was assumed that many of Station's major lenders had already been consulted and were in support of the plan. If approved, the plan would allow the company to continue operating under bankruptcy protection and would require Station Casino executives Frank and Lorenzo Fertitta and private equity partner Colony Capital to contribute $244 million in cash.
In anticipation of the plan, Station elected not to make a $14.6 million interest payment due last week on $450 million in notes due in 2014. On March 3rd, Station would technically go into default on the notes, making March 2nd the deadline for bondholders to approve of the plan.
If Station succeeds in restructuring its debt, some analysts believe it could emerge from bankruptcy protection before the end of the year. That would be good news for the local economy. Even though Station has already laid off some of its staff, it is still one of Las Vegas' largest employers with a workforce of approximately 14,000. Station Chief Executive Frank Fertitta said, "We have an outstanding company, a loyal customer base and we believe we have the best team members in the industry. It is no secret that current economic conditions in our country have had an adverse effect on Las Vegas in general and the casino business in particular. However, we believe that the steps we have taken and those we are proposing to take will result in our company being well positioned for the future."
Get a piece of the action and check out Mansion Poker Freerolls