Las Vegas Sees Marginal Decline in Gaming Revenue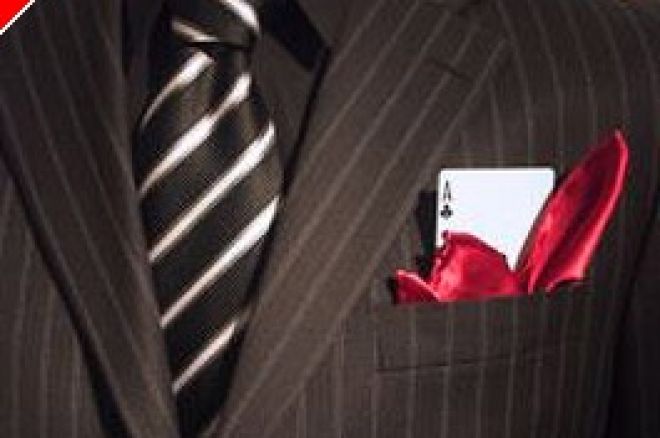 There was more apprehension than normal pending the monthly release of Nevada's gaming revenues. Last month's release, detailing May's revenue statistics, marked the second worst year-over-year performance for the state in more than ten years. May's gaming revenues were down 15% across the state, while the Strip, and Clark County as a whole, were off more than 16%. Las Vegas had been hit especially hard by the subprime crisis, but the falloff in gaming revenue, the life's blood of the local economy, represented a far greater threat.
So there was almost a sigh of relief when June's gaming revenues for Clark County were up 2% for the month of June, when compared to June 2007. The Strip still posted a decline, but only by 3%, which was a far cry from its double-digit decline in May. There were even some bright spots on the monthly report with Downtown posting a 10% increase, North Las Vegas revenues rising 41% and the Boulder Strip coming in up 25%. Overall, state gaming revenues for June were down 1.1%.
June's numbers also marked the close of the fiscal year. In what was considered to be one of the most challenging years for the gambling industry, and Las Vegas specifically, gaming revenues for the state declined only 1.87%. The Strip closed its fiscal year down 1.5% while Clark County was down 1.4%.
Last month we speculated that June might bring some signs of improvement for Las Vegas, with a full month of the World Series of Poker in town, and that most likely helped stem the double-digit decline. But future help for the Nevada gaming industry will most likely come from declining gas prices and the hope for a swift U.S. economic recovery.