Will the WSOP Stem the Losses on the Strip?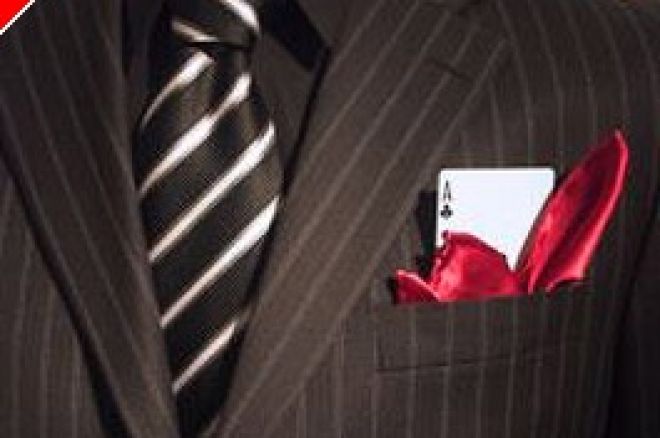 Prior to Harrah's acquisition of the WSOP, the Las Vegas tournament was held in the spring. Harrah's shifted the large-drawing event closer to the summer, a traditionally slow period for the desert gaming locale. But with a sluggish start to the 2008 and a disastrous May in their rearview mirror, the Las Vegas casino industry is wondering whether the WSOP will be enough to stem revenue losses in June.
Last week, the Nevada Gaming Control Board issued their Monthly Win and Percentage Fee Tax Collection report for May 2008. The gaming win (casino gaming revenue) was down 15.17% statewide, and down in almost every region of Las Vegas when compared to May 2007. Gaming revenues on the Strip were down 16.44%. May's decline in Strip revenues was the second worst monthly performance in more than 10 years and was the fifth consecutive month that the Strip posted lower monthly revenue numbers when compared to the same period a year ago.
Las Vegas gaming stocks plummeted on the report. MGM, which had been trading near $100 in October 2007, had already declined to just above $30 earlier this month, based on lackluster first-quarter results. But the report sent it and other already battered gaming stocks down another 10%.
Traditionally, the gaming sector has held up well during economic downturns. But there have been a lot of changes in the industry since the last time that premise was challenged. For one thing, there's been unprecedented expansion in the industry, both on the Las Vegas strip and across the US. There's more competition for the regular gambling dollar than there ever was. And most large gambling companies have diversified their businesses. A greater portion of their profit depends on non-gaming revenue streams from their hotels, retail space, entertainment, and restaurants – all areas that suffer during economic pullbacks. And in general, the economic downturn has made it far less likely that consumers will dedicate their shrinking discretionary funds on a gambling-related getaway.
Will the WSOP help Las Vegas' June numbers? Clearly there were more dedicated gamblers in Las Vegas because of the WSOP than in previous months. And there were more poker players in town for the WSOP this year last; attendance for the WSOP increased +8% over last year. Players also brought more money into Las Vegas to gamble with. Buy-ins for the WSOP were up approximately $20 million, or +13%. But, of course, that extra money didn't flow back into the Vegas economy. With Harrah's holding $24 million of the prize pool over for the WSOP Championship final table in November, it may be a while before Vegas gets a shot at that money again.