Texas Poker Bill Dies for 2009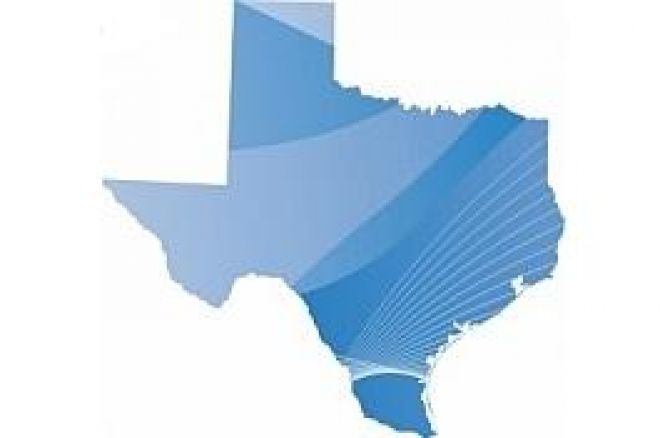 A bill to allow poker to be held at racetracks in Texas is officially dead. Following the second reading of a bill already trimmed back from an earlier and broader version, Texas State Rep. Jose Menendez chose to postpone his legislation until June 2nd, 2009, one day after the current session's end on June 1st, thus ensuring its demise. The bill, HB 222, would have allowed poker games and tournaments to be held under the supervision of the Texas Lottery Commission. The original version of the legislation would also have allowed poker at local bars and restaurants, but as the bill made its way through the process, that provision was removed in an attempt to increase the bill's chances for passage.
Knowing that Gov. Rick Perry would veto any legislation that would expand gambling in the state, Rep. Menendez chose to take a diplomatic approach when his bill came up on the House calendar Thursday evening. The legislator had a brief dialogue about the bill, stating that he has offered similar legislation the past three sessions so that players could play poker without having to be worried about either being raided by local police or from thieves breaking into a home game to rob them. Certain that he didn't have at least 100 votes on the bill in the House, Menendez elected to suspend his bill, thereby allowing other pressing legislation to be debated in the waning days of the current session.
A looming state deficit this year seemed to increase the chances that legislation favorable to poker's expansion could succeed in Texas. Millions of dollars leave the state as residents travel to adjacent states to gamble in Oklahoma, Louisiana and New Mexico casinos. However, billions in federal stimulus funds were provided to the state, rendering any gambling legislation a lost cause for this session. The state legislature meets every two years, meaning any poker legislation will have to wait until late 2010 to be introduced, and January 2011 is the earliest such a bill could pass through the Texas state legislative process.
Get a piece of the action and get your PokerStars bonus code from PokerNews.com - Your complete Poker information source on the internet.