WSOP, Dream Team Poker Announce July Event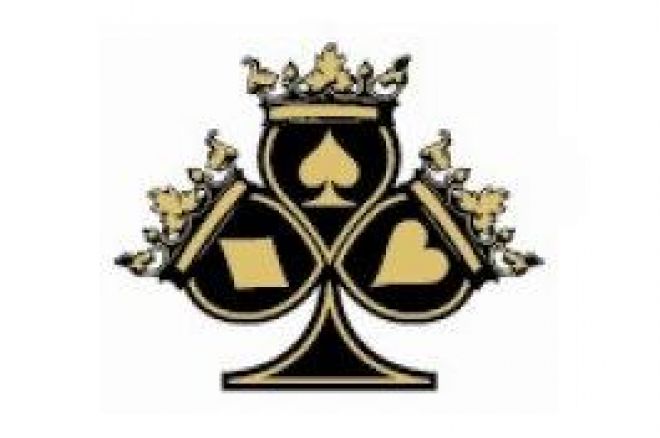 The World Series of Poker® and Dream Team Poker have joined in announcing a special addition to the 2009 WSOP schedule. The third-ever Dream Team Poker event will be held July 12-13 at the Rio, with several hundred three-player teams expected to take part in the event.
Dream Team Poker's first events, in November 2008 and May 2009, proved to be a hit with players seeking a break from the grind of traditional poker events. Each offers a unique scoring system that rewards both the top teams and the top individual players. The team scoring is based on a modified "last longest" system involving each team's three players.
Entry for the event is $500+60 per player, or a total of $1,680 per team. The first 300 teams to enter receive personalized "team" poker jerseys for the event; the jerseys were popular items at the recent Caesars Palace (May) Dream Team event. That event drew 148 teams and 444 total players, including many of the poker world's most famous names.
According to WSOP Commissioner Jeffrey Pollack, "After seeing the terrific response to the recent Dream Team Poker tournaments in Las Vegas, we thought a team-based event would be a fun addition to the end of the WSOP. The Dream Team Poker event is one of the many new elements added in 2009 that will help make this summer a memorable one for all WSOP players and fans."
More information is available at dreamteampoker.com.