France, European Commission Attempt Negotiations in Online Gambling Tug-of-War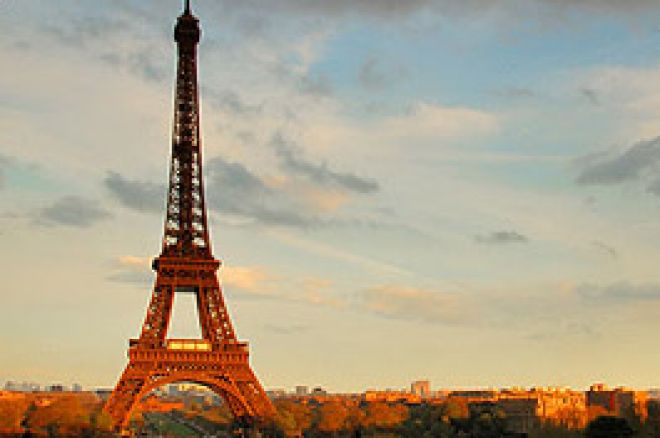 While the two sides appear nearer to a an agreement on workable regulations, the standoff over online gambling between the government of France and the European Union (of which France is a member) continues, with the latest development being an order to France by the EU to come into compliance with EU law on two outstanding points. The order comes from the European Commission, the EU's legal body for regulatory matters, and gives France one month to rework their proposed regulations. Online poker is one of the games of skill specifically affected by the proposed regulations, which have a proposed live date on early 2010. Sportsbetting and parimutuel wagering are forms of gambling also to be covered by the latest proposals.
Restrictions on the freedom to provide services and the use of the names of sporting events constitute one of the remaining areas of contention between France and the EU, along with a "too low" limit on payout ratios. France alleged that payouts approaching 100% increase the risk of problem, addictive gambling, but were challenged by EC authorities to prove the assertion. The lower payouts originally desired by France, under 90%, could hamper competition in the ultra-competitive European market.
France's initial proposals regarding online gambling were originally among the most restrictive on the European continent, designed specifically to protect France's lucrative PMU and Francaise des Jeux gambling monopolies. France's planned version of a UIGEA-style decree was blocked by the European Commission in 2008, and the EC also issued a reasoned opinion against the country for its continued resistance to open its market to all EU-regulated concerns.