ChipMeUp Adds Last Minute WSOP Seat Giveaway!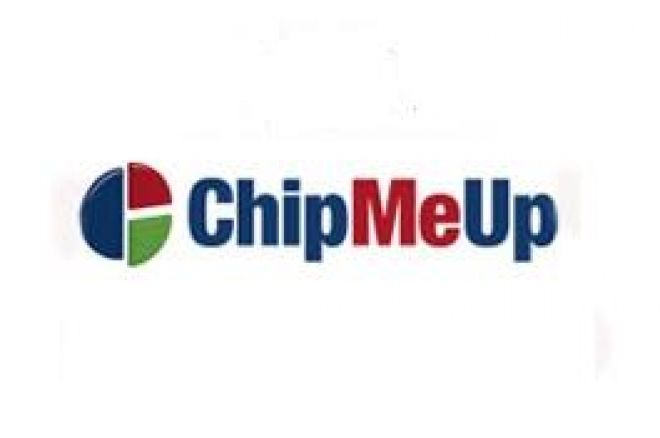 ChipMeUp is proud to present its biggest, juiciest, most valuable WSOP offer ever! They're seeking new players to join the ChipMeUp team in Las Vegas and giving away at least 5 $10,000 WSOP** main event seats, and all you have to do is convince a panel of ChipMeUp judges that you are worth the stake.
This is a new kind of promo that has never before been offered. Unlike traditional WSOP promos, there is no buy in required and there is no enormous freeroll against thousands of other players. Write to ChipMeUp re: WSOP seat giveaway and in only a few days, you could be competing along side the world's top players at the planet's richest poker event in the Amazon Room at the Rio Hotel and Casino in Las Vegas!
Contact ChipMeUp with reasons and evidence on why you should be staked into the WSOP main event. Deals will vary on a case by case basis. Details of winnings and how they will be split will be agreed upon before the tournament begins.
Judges will favor players with proven poker records and those who have contributed to the ChipMeUp.com community. Team members can be staked from 80-100% for the WSOP Main Event and will wear ChipMeUp attire. This is your last chance to get into the 2009 WSOP Main Event and it's all courtesy of Tony G and ChipMeUp.com.
Winners will need to be able to play in this year's WSOP, the last day 1 is on the 6th of July so hurry and get your application in!
In addition to the $10,000 seat, contest winners will also be featured at ChipMeUp.com, the world's premier poker staking establishment. You will be listed among other top pros offering shares of WSOP Main Event action. Family and friends can get into the action by buying a share of contest winners at ChipMeUp then they can follow tournament progress at PokerNews.com's exclusive WSOP Live Reporting section.
The biggest, richest poker tournament in the world starts in only a few days, so contact the ChipMeUp judges today and join us in at the WSOP in Las Vegas!
Follow this link for full info:
http://chipmeup.pokernews.com/page/wsop-main-event-staking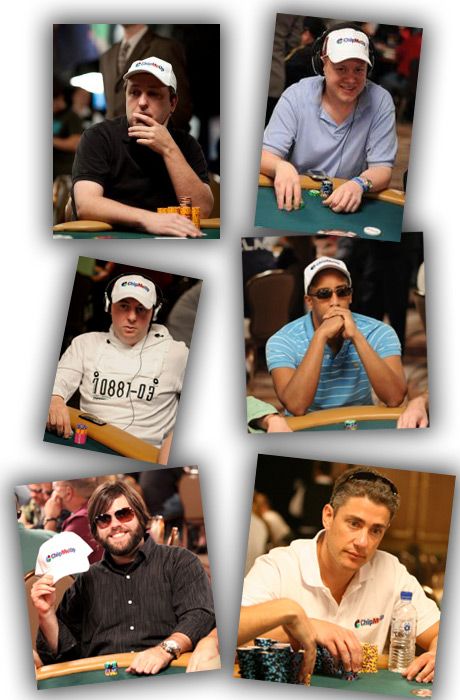 ***World Series of Poker and WSOP are trademarks of Harrah's License Company, LLC ("Harrah's"). Harrah's does not sponsor or endorse, and is not associated or affiliated with PokerNews, ChipMeUp or its products, services, promotions or tournaments. ChipMeUp reserves all rights concerning the decisions made in regards to this promotion, including, but not limited to, the winning staked players and percentage arrangements made. All decisions made by ChipMeUp management are final. Winners will be notified by email and/or phone and must make use of their prize, else forfeit any claim.