Online Poker Facing Opposition in California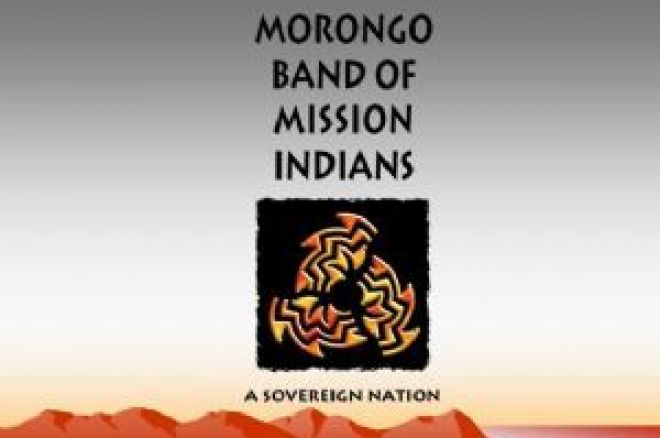 According to a recent EGRmagazine.com report, California is still a good ways off from having intrastate online poker. Although the Morongo Tribe and several card clubs have joined forces to push the bill in the financially desperate state, it doesn't appear as though the bill will get its fair shake in front of the California Senate.
Despite plenty of good will that has been built up in the Senate, it doesn't appear as though the bill will receive the attention it deserves before the Senate comes to a close on September 11, 2009. According to the newspaper Capitol Weekly, Senator Darrel Steinberg (a Democrat from Sacramento) believes there is not enough time to do the bill justice. "I think it's going to take more than four weeks to analyze that kind of proposal and the potential economic benefits," said Steinberg.
In addition to facing stiff opposition from members of the Senate, Morongo and company's push to legitimize online action within the state is being fought by the Pechenga Band of Mission Indians. According to tribal chairman Mark Macarro, the Pechanga group will fight until the end to keep online poker from gaining a foothold in the legal landscape. "Pechanga has had a standing opposition to online poker since proposals first surfaced last year, out of concerns for the far-reaching legal, political and policy consequences of an expansion of this magnitude," said Macarro in a open letter to other tribal leaders.
One of the big factors pushing tribes that have lined-up against the Morongo group is the bill's shift away from an exclusive gambling pact with the state that has enabled the tribes to run land-based gaming ventures within California. In addition to the Pechanga group, the California Tribal Business Alliance (CTBA), which represents the Viejas Band of Kumeyaay Indians and the Pala Band of Mission Indians are all against the Morongo bill.
According to a recent poll held by market research company EMC, 61% of 802 people polled for the study opposed legalization internet poker. Only 26% were in favor of giving online poker a go.
Stay tuned to PokerNews for more, and follow us on Twitter for up to the minute updates on all things poker.