Australian Productivity Commission Recommends Legalization of Online Gaming and Repeal of the Interactive Gambling Act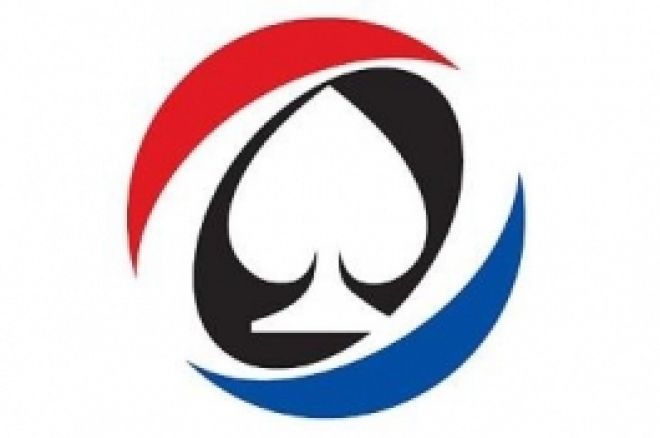 In what looks like a big win for online poker The Australian Productivity Commission, the Australian Federal Government's independent advisory body for microeconomic reform today released a draft report supporting the managed liberalization of online gambling in Australia.
iBus Media, PokerNews' parent company initially put in a submission along with 263 other organizations to the Productivity Commission regarding online gambling in Australia and is extremely pleased with the result of the commission's draft findings. While a recommendation by the PC does not ensure Government action, in most scenarios the PC's initiatives are taken very seriously by the Australian Government.
The PC's draft which several time references the iBus Media submission states: "The Australian Government should repeal the Interactive Gambling Act, and in consultation with state and territory governments, should initiate a process for the managed liberalisation of online gaming".
PokerNews Chief Consultant Damon Rasheed is "delighted with the PC's main draft recommendation, in regards to online gambling, to repeal the Interactive Gambling Act. We agree with the PC's draft findings that risks associated with online gambling are lower than generally supposed and that changing to a system of managed liberalisation will reduce the effects of problem gambling in Australia. We look forward to the final report and urge the Australian Federal Government to consider the recommendations put forward".
iBus Media plans on following up the PC draft with a second submission agreeing with the points made and consulting with operators as to the likely costs of compliance with a managed liberalization regime.
To read the entire PC draft click here.
PokerNews will continue to monitor the situation and bring updates on the progress of online gaming liberalization in Australia.
Follow us on Twitter for up-to-the-minute news, and also become our fan on Facebook.