Full Tilt Poker Software Partners Win Two Cases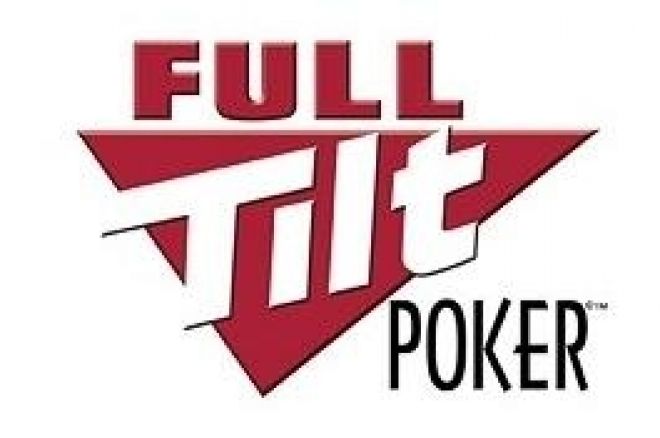 Full Tilt Poker and its software providers have had their share of legal battles over the last year, but the online site and its partners continue to remain unscathed after two lawsuits against the site's software providers recently came to a close with judgments in favor of the Tilters.
In the case of Pocket Kings, Ltd v. the Commonwealth of Kentucky, a U.K. High Court has issued a summary judgment in favor of Pocket Kings after ruling that Kentucky cannot enforce a seizure order against Full Tilt. PKL was forced to pursue legal action in the U.K. (where the PKL has a contract with Safenames, a U.K. service provider) after Kentucky tried to seize the Full Tilt Web site domain name. The seizure attempt was based on the argument that it had been used for the commission of multiple crimes and statutory violations within Kentucky and that the site would continue to be a public nuisance because those crimes would continue to occur.
Citing Kentucky's inability to act as a sovereign state, the court held that Kentucky was in the wrong; therefore, PKL and its U.K. service provider Safenames do not have to comply with the seizure order. Originally, the Kentucky proceedings were brought under local Kentucky law by a public official and not by a federal agency, as required by international law applicable to the case. Consequently, the judge invalidated the seizure order. Interestingly enough, Kentucky had decided not to send litigators to argue the case in the U.K.
In addition to winning its case against Kentucky, Full Tilt Poker provider Tiltware, LLC also scored a victory against former Full Tilt Poker pro Clonie Gowen, who had previously sued the defendants for violating an oral agreement. Gowen asked for $40 million in damages but was denied by the courts. Having failed to prove her case against Tiltware and its co-defendents, including Full Tilt Poker pro Howard Lederer, Gowen filed to amend her complaint but was once again denied by U.S. District Judge Robert C. Jones. Although the judge ruled in favor of the defendants by denying Gowen's attempt to have the case reconsidered, he did offer her the chance to be heard one last time. She has until October 29, 2009, to have the case heard a third and final time.
Follow us on Twitter for up-to-the-minute news, and also become our fan on Facebook.