Gowen Lawsuit Against Full Tilt Dismissed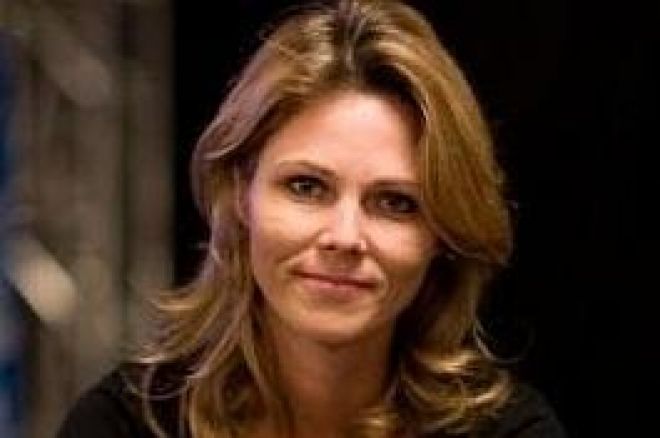 A United States District Court judge has dismissed an action brought by Cycalona "Clonie" Gowen against a large group of international corporations and famous professional players affiliated with Full Tilt Poker. The action, brought by Gowen in November, 2008, initially listed 13 different members of Team Full Tilt among the defendants. All but one of those players was dismissed with prejudice, meaning that Gowen cannot file a new claim against them over the matter.
Gowen sought the equivalent of a 1% share in Full Tilt's net worth in her initial action, plus damages, which she and her attorneys valued at $40 million when filing the case. Gowen alleged breach of an oral contract, unjust enrichment and fraud among other claims, all of which were dismissed by U.S. Magistrate Judge Robert J. Johnston last week.
Johnston also dismissed a pending April 30th hearing in the matter, leaving Gowen only the option to appeal his findings. Only three of the initial defendants in the action were omitted from the "with prejudice" class, leaving only Tiltware LLC, Tiltware owner Ray Bitar, and famed pro Howard Lederer to face followup actions from Gowen, whose attorneys immediately filed a motion attempting to extend the case over secondary claims not specifically mentioned in the dismissal order. The twelve Full Tilt pros removed from the action in their entirety were Andy Bloch, Phil Ivey, Chris Ferguson, John Juanda, Phil Gordon, Erick Lindgren, Erik Seidel, Jennifer Harman-Traniello, Mike Matusow, Allen Cunningham, Gus Hansen and Patrik Antonius.
Check out the FullTilt first deposit bonuses on PokerNews.com - The number one source for everything poker on the internet.