Bodog Poker Open IV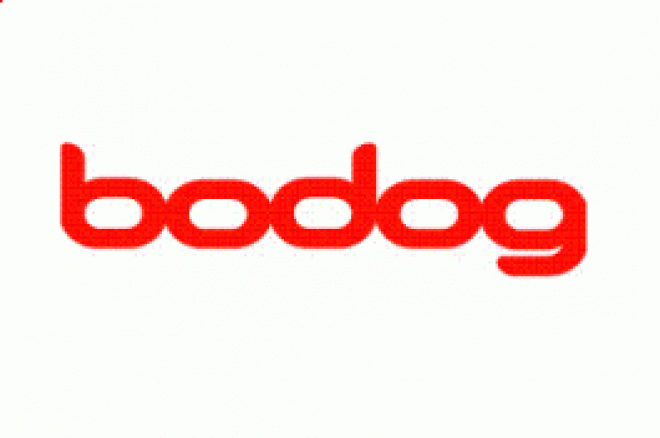 The Bodog Poker Open IV begins November 1 and runs through November 8. Two tournament series will run at the same time: a Contender Series and the Championship Series.
The Contender Series offers buy-ins as low as $5 and the chance to win a seat in the BPO IV Championship event. Each winner of the Contender Series events will receive $500 in tournament dollars to buy into the Championship event while the rest of the final table gets entry into the Contender Series Championship event.
The Championship Series has buy-ins that range from $50 to $470 for the Championship event. Money will be added to all prize pools in the Championship Series ranging from $2,500 to $25,000.
Winning the Bodog Poker Open IV championship event not only guarantees you tons of cash, but Bodog is going to turn the champion into a poker superstar. Bodog is offering the champion a featured spread in Card Player Magazine and coverage in the poker articles section on Bodog.com and in the Bodog Beat.
"With the Bodog Poker Open IV, Bodog.com is giving online poker players of all levels a chance to strike it rich and gain major exposure as the next Bodog Poker Open Champion," says Bodog.com Poker Pro David Williams. "It takes a great deal of patience and skill to run deep in this tournament, and any poker player who can take down the Championship Event deserves not only the huge cash prize, but also the recognition that comes along with it."
"Biffsworld" was crowned champion of the Bodog Poker Open III after battling a field of 279 players and took home $40,283 for his efforts.
The only way to win is to play so sign up for a Bodog account and get in on the action today.