Help Raise Money for AIDS Research During the PokerStars Caribbean Adventure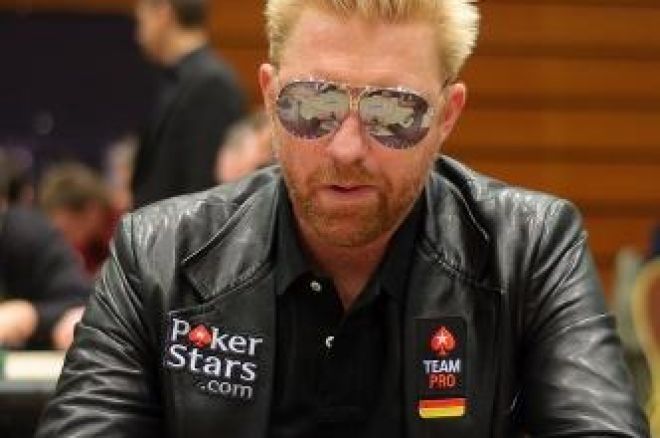 The PokerStars Caribbean Adventure is set to get under way this January. Thanks to a star-studded charity event, the tournament series will help make a difference in the lives of others when it plays host to this year's amfAR charity event.
The Foundation for AIDS Research (amfAR) is a nonprofit organization founded in 1985 that is "dedicated to ending the global AIDS epidemic through innovative research." Over 2,000 research teams around the world received some $290 million from the group.
With a $5,250 buy-in, half the prize pool will go to the charity and the other half to the top tournament finishers. Several athletes and celebrities are scheduled to attend including NHL Olympic gold medalist Mats Sundin, tennis great Boris Becker, and several members of Team PokerStars Pro.
If the $5,250 buy-in is a little steep for you, consider playingthe PokerStars $5.50 satellite event on Dec. 13 at 16:00 EST. The event's top two finishers will receive the entry fee, flight expenses and a three-night stay at the Atlantis.
To find the $5.50 satellite, select 'Events' and 'PCA'.
This promotion is only open to players in the U.S. and Canada. Prize-package winners who are unable to attend the Charity Event at the PCA, Jan. 8, 2010, will not be compensated.
Sign up for a PokerStars account now to win a seat.