Road 2 Recovery Charity Tournament Raises Funds for Injured Racers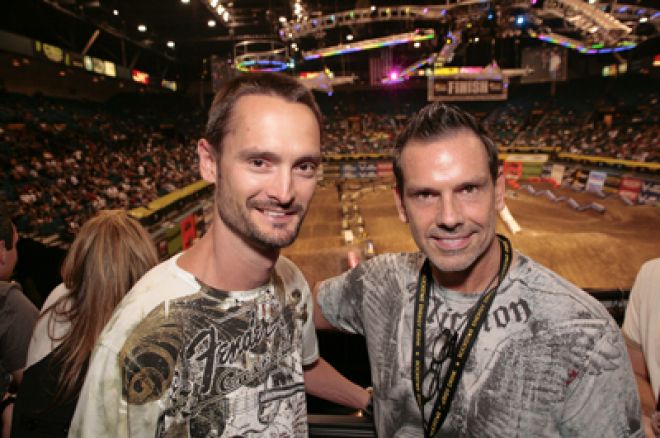 The Road 2 Recovery charity group recently held a poker tournament at the M Resort and Spa in Las Vegas to raise funds for professional motocross/supercross racers (licensed by the American Motorcyclist Association (AMA)) who need financial assistance because of career-ending injuries. Despite being held during one of poker's busiest times (events were being held in Aruba and London), several pros including Team Pokerstars Pro Chad Brown and Full Tilt Poker's Karina Jett and Steve Wong found the time to help raise money for the worthy cause.
According to Brown, it was a no-brainer to lend his support. "Any time I'm available to help out with a good cause I do my best to do so. We're all blessed to be able to do the things we do so when there is a good cause and I can lend a helping hand, it gives me great pleasure to do so."
Road 2 Recovery co-founder and director Jimmy Button was also on hand for the event. A big poker fan, Button was quick to point out that poker is a great way to raise money while having fun. "Poker is cool to me because there are a lot of physical activities I can't do because of my injuries. I still want to compete and beat people and poker lets me do that. Poker is the one sport where you can sit down with a Phil Ivey or somebody like that. You're probably not going to beat Phil, but you can still play with them. You can't really do that in any other sport," he said.
In addition to helping raise money for injured riders, Road 2 Recovery also provides motivational, emotional, and spiritual support to injured racers and their families.
Surprising no one, the poker pros put on a solid performance against their amateur opponents. Brown finished fourth and Jett finished 10th. Sixth-place finisher Gary Allen managed to take home the grand prize, a 2010 WSOP Main Event seat. Despite finishing in sixth place, Allen scored the prize by buying in first-place finisher James Smallwood who agreed that if he won, Allen would be the one to go after the WSOP bracelet.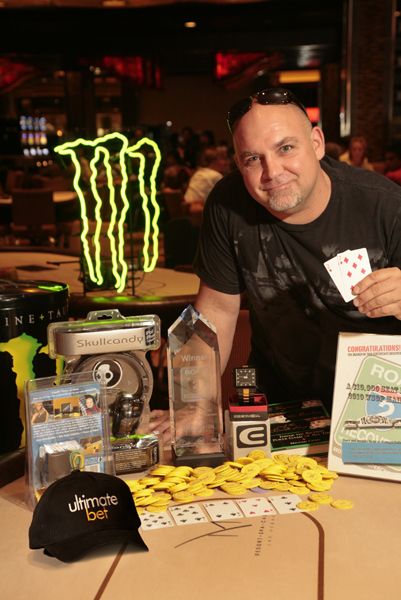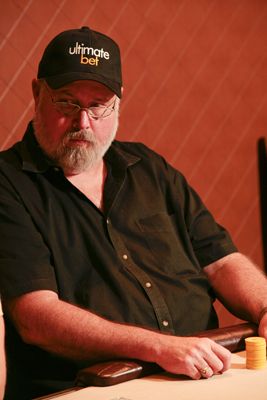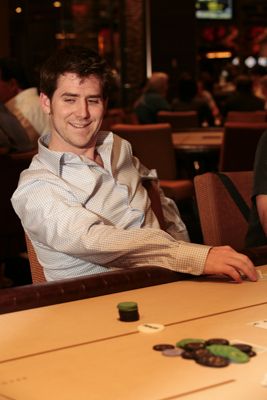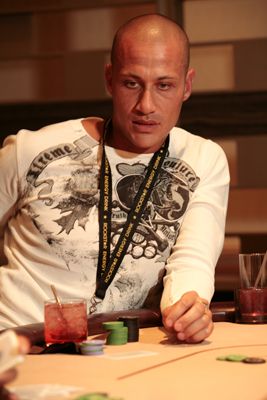 For more information on Road 2 Recovery, check out Road2Recover.com also be sure to follow us on Twitter.
Photo Credit - Rob Gracie