Trump Taj Mahal Throws Tournament to Raise Scholarship Funds for Slain Worker's Son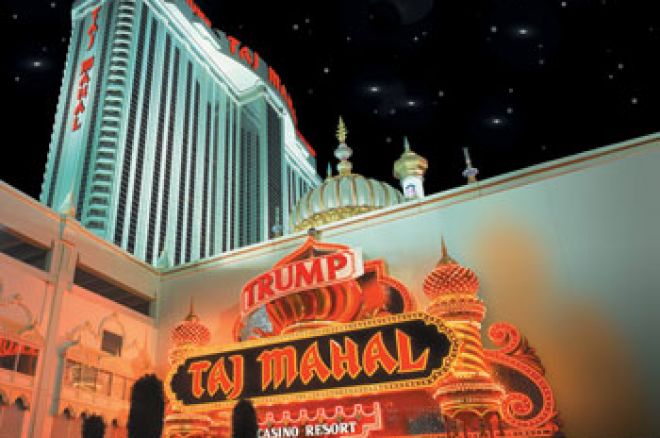 Unfortunately, the world can be a crazy place and people fall victim to the insanity of others. The gaming industry fell victim to one of these incidents this past summer when Trump Taj Mahal Casino shift manager Ray Kot was fatally shot by a casino patron, leaving behind Kot's wife and young son Drew. Without financial support, Drew is in jeopardy of not being able to attend college, but poker players and the Trump Taj Mahal are stepping in to ensure that he has a bright future.
According to the Press of Atlantic City, The Trump Taj Mahal Casino Resort's first annual poker tournament in honor of Kot is underway. The field for this Sunday's championship will fill throughout the week with the winners of 10-player satellite tournaments that go off between noon and midnight every day through Saturday. The size of the championship field will depend on how quickly the satellites fill up and how quickly a winner emerges in each.
Entry into this worthy event costs $25 with proceeds going to a fund for Drew. The Taj has thrown in some great prizes to motivate players to help support the cause including first place taking home a trip to the Super Bowl. Second place wins a large flat-screen television and third place wins a Super Bowl party at the Taj.
Considering how cheap the buy-in is and the frequency of the satellites, it is our hope here at PokerNews that poker players in the area will come forward and help Drew.
Follow us on Twitter for up-to-the-minute news, and also become our fan on Facebook.