The Impact of New Jersey's Potential Legislation on Existing Online Poker Sites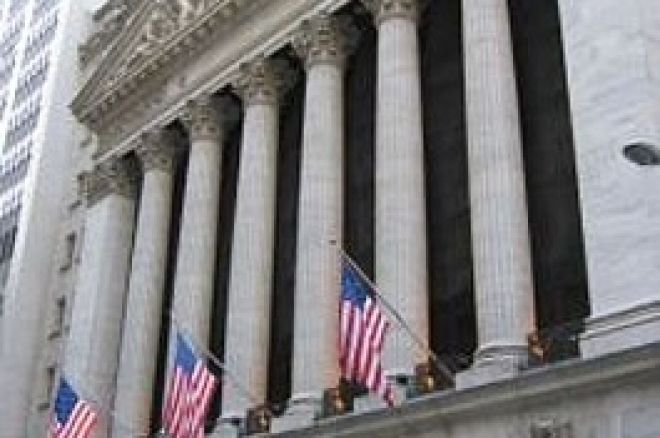 Since bills were introduced in New Jersey a few weeks ago that would offer legalized intrastate Internet poker and sports betting through Atlantic City casinos, many have questioned whether existing Internet poker sites would be allowed to continue operating in the state under the legislation.
Joe Brennan Jr., chairman of the Interactive Media Entertainment and Gaming Association, a trade association that represents many of the top sites, says his clients are in favor of the New Jersey bill. Brennan said he talked to representatives of Full Tilt Poker and PokerStars about the legislation last week at the International Gaming Expo in London.
Brennan said there is nothing in the bill that would prevent New Jersey residents from continuing to play at sites like Full Tilt and PokerStars. The $100,000 fine for offering Internet wagering without the approval of the New Jersey Gaming Control Commission outlined in the legislation would not apply to existing offshore sites, over which New Jersey has no jurisdiction.
"People will continue to play at existing sites," Brennan said. "That's the incentive to get casinos to cut deals with existing operators. They don't want to go to the trouble of building it and not have people show up. If casinos and existing online operators want a future, both need to find ways to accommodate each other. Casinos have to work with existing operators to get their sites up and running."
Brennan suggests that for the New Jersey sites to get started quickly and with minimum overhead they will need to partner with existing operators that already have the expertise and software to run a successful poker site so that casinos only need to add their brand. As an example, Donald Trump could sign a deal with PokerStars to be the official online poker of Trump casinos in Atlantic City.
Brennan doesn't think that supporters of a federal law for licensing and regulating Internet gambling should be against the New Jersey proposal. In fact, he thinks progress on the state level could put pressure on the federal government to speed up the process.
"We just can't keep waiting for magic to happen in Washington," Brennan said. "This is nothing against the Poker Players Alliance and the good work they're doing, but recognition of how hard and how long a road it is to get a bill passed on Capitol Hill. If it looks like the states are going to start moving on this one by one, the federal officials might realize they have to start some sort of federal license tax or the states are going to take over and they will be cut out."
Showing how serious the state is about this legislation, New Jersey already held a hearing on the sports betting bill today in the State Government, Wagering, Tourism and Historic Preservation committee. Brennan, who spoke at the hearing, said he believed the sports betting bill was addressed first to coincide with the upcoming Super Bowl.
Be sure to follow us on Twitter for up-to-the-minute news.