PokerStars.net LAPT Vina Del Mar Cancelled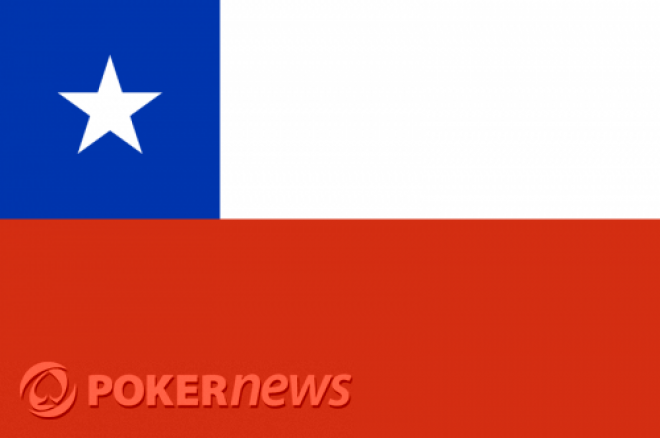 Since the tragic 8.8-magnitude earthquake that struck Chile on Feb. 27, there have been a lot of questions regarding the upcoming PokerStars.net Latin American Poker Tour stop in Vina del Mar, Chile. Today, PokerStars.net answered those questions with an official press release stating that the poker festival scheduled from March 19-23, has officially been canceled.
In light of the rescue and recovery efforts taking place right now throughout Chile, PokerStars.net felt that continuing with the event at Vina del Mar, which is about 175 miles south of where the earthquake hit, was not an option. In the statement, the tour operator expressed concern for those affected by the earthquake saying, "everyone at PokerStars.net and the LAPT offers their thoughts and condolences to all of those affected by this tragic natural disaster."
All players who have qualified or who bought in to this event will be fully refunded their buy-ins and any out-of-pocket expenses. Players needing to get in touch with a representative for the LAPT should email LAPT@pokerstars.net with any questions or concerns.
The next event for the Latin American Poker Tour is the LAPT Grand Final in Argentina, although dates for the event have yet to be set.
Follow us on Twitter for up-to-the-minute news, and also become our fan on Facebook.