Barney Frank Schedules Hearing to Discuss Internet Gambling Legislation (UPDATE)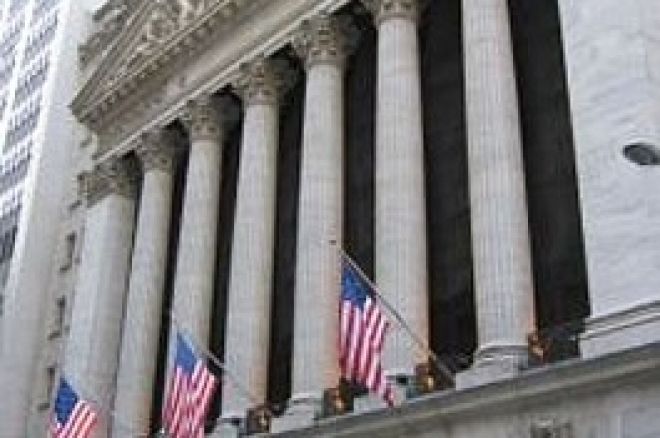 Barney Frank's House Financial Services Committee hearing originally scheduled for Friday has been postponed due to a conflict in the chairman's schedule, according to a representative in the House Financial Services Committee office. The hearing was removed from the docket on the committee Web site. The representative said the office will announce a new date for the hearing as soon as it's available.
This hearing won't be the promised markup of HR 2267, Frank's bill to license and regulate Internet gambling. That will still be to come. This hearing will focus more on HR 2266, Frank's bill to delay full implementation of the Unlawful Internet Gambling Enforcement Act.
Frank's intent in holding the hearing is unclear. Remember that Rep. Spencer Bachus (R-Ala.), requested then that a hearing be held discussing UIGEA with representatives of the Treasury Department and Federal Reserve Board present. Bachus was the ranking minority member in the committee who was the principal opponent of Frank's regulatory bill in the hearing held last December.
"This hearing is a final opportunity for committee members to learn about the issue," said Michael Waxman, spokesperson for the Safe and Secure Gambling Initiative. "But it's also at the request of Spencer Bachus. Frank is going through the motions and acquiescing to a request of a ranking member."
The hearing could also be a response to news that the regulations, set to go into full effect on June 1, would not get another delay because of a deal between Treasury Secretary Timothy Geithner and Sen. Jon Kyl (Ariz.) to stop Kyl from holding up Treasury nominees. Frank told PokerNews of that deal in an interview last month, and it was later confirmed by The Washington Post.
John Pappas, executive director of the Poker Players Alliance, said last month that he hoped Frank would hold a hearing where people from the banking industry who are imposed with enforcing the regulations could discuss their problems with that assignment. It was Pappas' hope that the hearing would strengthen the PPA's position to petition the Treasury Department asking Geithner to clarify what constitutes unlawful Internet gambling before pushing it forward.
Waxman believes that, even if Bachus has negative intentions in calling for the hearing, the result of the hearing will be positive for the Internet poker industry.
"Any discussion on UIGEA is good because no one is making a logical and conclusive argument that UIGEA has been successful," Waxman said. "Most everyone, especially in the financial sector, has argued that UIGEA is burdensome and unlikely to succeed in its mission, which is to stop Americans from gambling online."
UPDATED (1:00 p.m. PST)
Follow us on Twitter for up-to-the-minute news.