Ways and Means Hearing Set on Internet Gambling Set for Wednesday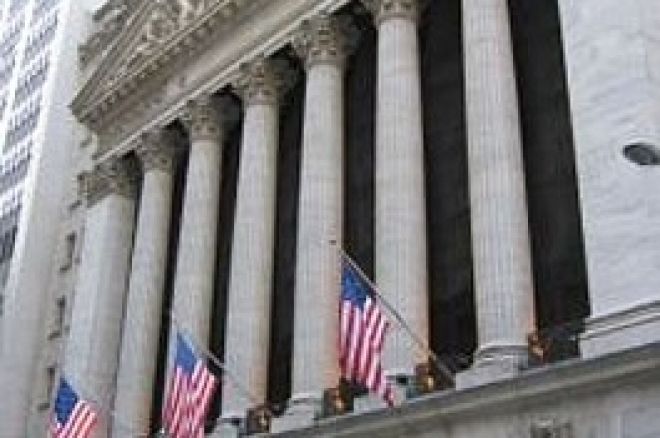 Barney Frank will join bill sponsor Jim McDermott (D-Wash.) as witnesses Wednesday for the Ways and Means Committee hearing on current and proposed tax laws related to Internet gambling.
The hearing will be aired live beginning at 9:30 a.m. on the official Ways and Means Committee site. The short witness list, which includes representatives from the Internal Revenue Service and Treasury Department, can also be viewed at the site.
McDermott's bill, the Internet Gambling Regulation and Tax Enforcement Act, is a companion bill to Frank's legislation to license and regulate Internet gambling.
PokerNews will have a detailed report of the hearing shortly after its conclusion, and as always, follow us on Twitter for up-to-the-minute news.