California to Discuss Intrastate Internet Poker Legislation on Tuesday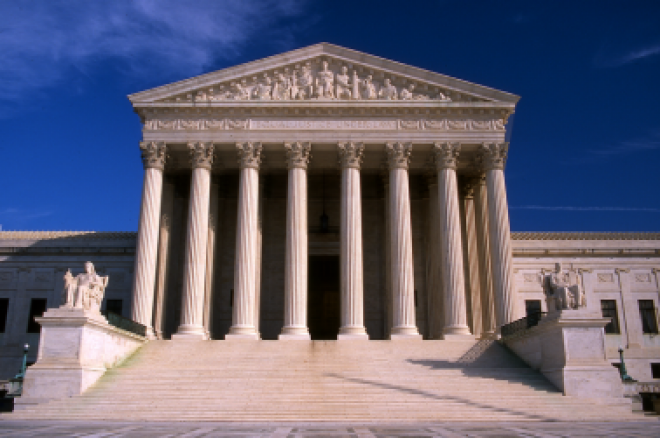 California's first intrastate Internet poker legislation will be discussed on Tuesday in the Senate Governmental Organization Committee.
The committee is chaired by State Sen. Rod Wright (D-Inglewood), who also sponsors the bill. The hearing is scheduled to begin at 3:30 p.m. local time. Wright claims the bill could produce $1 billion in annual revenues for the debt-ridden state. California is battling a $19 billion budget deficit.
As currently written, the bill is not supported by the Poker Players Alliance.
"We have some legitimate concerns with the legislation that hopefully will get remedied," PPA executive director John Pappas said. "A lot of people think the chances of this bill moving forward this year are slim because no one has really gotten behind the current draft and there seems to be a lot of division on what the best end product would be."
The influential Indian tribes are at odds on the bill, which doesn't bode well for its advancement. Even the Morongo tribe, which lobbied for Internet poker in the state last year, opposes the bill. Morongo wanted to control a monopoly on California intrastate poker.
PPA California state director Steve Miller will testify at the hearing to express the PPA's issues with the legislation and urge that, as a smart business practice, the players' desires be taken into consideration.
Most troubling is that the bill would make it a misdemeanor offense for Californians to play on a site not authorized by the state. The state would license only three operators and indicates that operators would be found unsuitable if they allowed games to be played over the Internet for compensation in the state since passage of the Unlawful Internet Gambling Enforcement Act. In other words, the bill would make it a crime for Californians to play on current popular sites like PokerStars and Full Tilt.
California players would only be able to play with other players within the state.
"I don't think we'd see many credible companies come in and apply for it, and it will leave a less than optimal Internet poker environment in California," Pappas said. "It would create an undesirable marketplace and then penalize people who want to play on more competitive sites."
Follow us on Twitter for up-to-the-minute news, and also become our fan on Facebook.