Redrafting the Online Poker Bill in California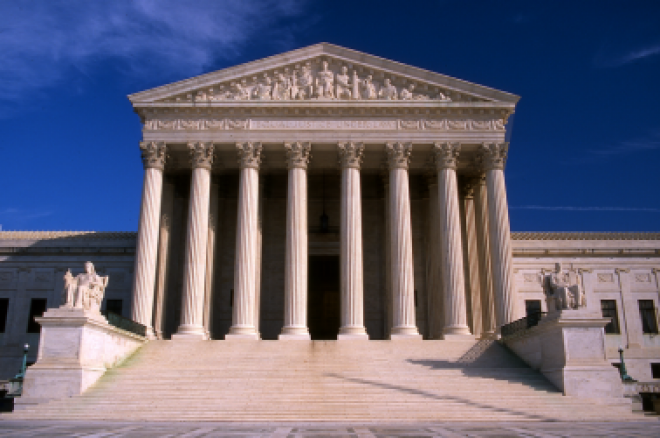 Online poker legislation in California is back to the drawing board, which is good and bad news for poker players in the state.
State Sen. Rod Wright, who introduced the California Online Poker Law Enforcement Compliance and Consumer Protection Act, surprisingly announced that he had withdrawn the bill at a June 29 hearing in the Governmental Organization Committee he chairs.
Wright still plans to pursue Internet poker legislation but wants to sit down with interested parties and craft a bill that will receive broader support. As previously written, the bill was opposed by the powerful Indian tribes, poker players, existing sites and anti-gambling organizations.
The tribes think they have a monopoly on gambling within the state and don't want to compete with other entities, the players don't want it to be criminalized to play on offshore sites, and those existing sites don't want to be excluded.
The good news is this wasn't the bill players were looking for, so any derailment from its path is a positive. But one has to wonder whether Wright is starting over to craft a bill that will serve as a compromise for all parties or just one that will appease the Indian tribes.
Only time will tell. It's unlikely that Wright will introduce his next version of the bill by the end of the year. There is not much time left in this session. The California legislature is on break for all of July, returns for the month of August and then breaks again for the election.
During a brief hearing in which he discussed his decision, Wright did show an understanding of the issue that should provide players with a tad of optimism.
Responding to a speaker from the California Commission Against the Expansion of Gambling, Wright said it wasn't the government's job to protect adults from doing what they wanted for entertainment. He said that some people like to take the family to Disneyland once a month and drop $400 to $500, while others like to spend their money on Internet poker, and that he doesn't see a problem with that.
One of the few details of the bill Wright singled out was how it would make it a misdemeanor offense for people to play on unlicensed sites. He said he understood that some people opposed the legislation because of that part.
In his concluding remarks, Wright summarized that the online poker industry isn't going away and that every day California doesn't act to capture its piece of the pie, the state is falling behind.
What happens in California should be of interest to all poker players in the country, because the early states involved in licensing and regulating the industry will set the precedent for how Internet poker is handled throughout the other states.
Steve Miller, the California state director for the Poker Players Alliance, planned to speak at the hearing but did not once the bill was withdrawn. He believes that legalized Internet poker remains in California's future, and that Wright is in it for the right reasons — and is not just a shill for the Indian tribes.
"My sense is Rod Wright legitimately is concerned with closing the $19 to $21 billion general budget gap in the state," Miller said. "I believe that is his No. 1 goal. He recognizes that poker is a tool at his disposal and will work really hard to find something so that gap gets closed."
Follow us on Twitter for up-to-the-minute news.