Cereus Poker Network Acquired by Blanca Games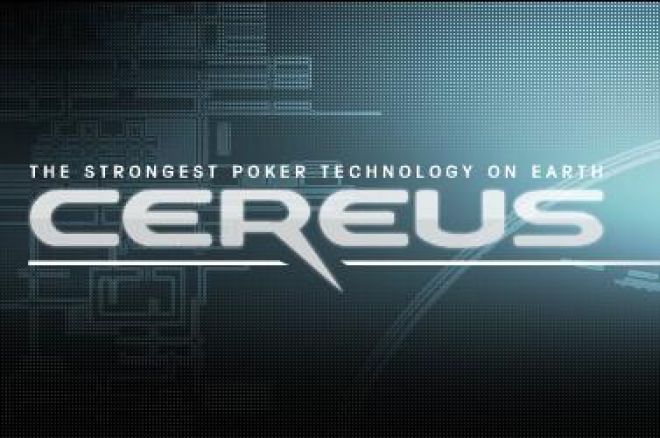 It was announced Thursday that Blanca Games Inc. had acquired the Cereus Poker Network. Details of the transaction were not disclosed. The Kahnawake Gaming Commission has authorized Blanca to complete the acquisition and assume operation of the Cereus Poker Network. Blanca Games will take over network operations, software, and both of Cereus' online poker brands, Absolute Poker and UltimateBet.
"The acquisition of Cereus is a significant opportunity for us. Cereus is a major platform of well-managed assets. Over the past few years, it has created new brands, like ub.com, that are extremely well-positioned in the most desirable demographic in our market: players in the 20s and 30s age brackets. From our perspective, we have acquired a large, sophisticated online gaming operation with state-of-the art capabilities, ranging from compliance to business intelligence to online marketing to customer service. We see a tremendous growth opportunity in this deal and beyond, as Blanca seeks additional acquisitions in the market," Blanca Games' CEO Stuart Gordon said.
Blanca Games was established by Gordon for making acquisitions in the online gaming industy, including the purchase of the Cereus Poker Network. Gordon also founded and operates bingomania.com and Helix Gaming International, Ltd.
"We are confident that the Cereus Network has found an excellent home in Blanca Games. Over the past several years, Cereus has developed into an outstanding platform, which is poised for significant growth. This transaction will benefit Cereus players and employees alike. We expect no changes in the playing experience on the Cereus sites, except for the improvements that will likely be the long-term result of this transaction," he said.
Gordon also commented on Blanca's priorities for Cereus going forward from this acquisition and touched on security issues as well. "We intend to leverage the existing strengths of the Cereus Poker Network, particularly in the areas of security and customer service. Although we are impressed with many of the new security features on the Network today, security is and will remain our top priority. We're also pleased with the efficiency and the player-friendly approach of Cereus's customer service operation, but we will always be seeking to improve in this area."
You will be pleased to hear there is no change to the amazing 100% up to $1,200 First Deposit Bonuses at UB and Absolute Poker .
Be sure to follow PokerNews on Twitter for up-to-the-minute news.