6th Annual Full Tilt Poker Miriam Foundation Montreal Open a Tremendous Success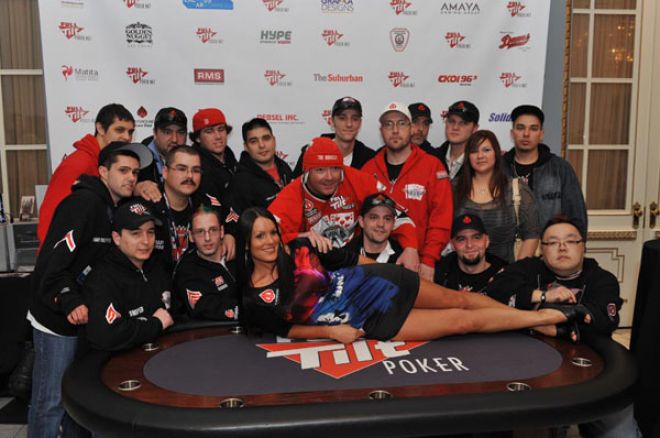 Between March 27 and 30, 2011, the 6th Annual Full Tilt Poker Miriam Foundation Montreal Open took place in Quebec, Canada. The event exceeded expectations by selling out to over 500 players on each of its three starting days. In addition, the event set a tournament record for number of rebuys, making it the most successful Montreal Open since its inception. To top it all off, a number of pros, including Andy Bloch, Greg Mueller, Marc Karam, Gavin Smith, Huck Seed and Eric Cajelais, took part in the charity event, much to the delight of fans.
This year, the charity tournament was held at Le Windsor over four days as the field of more than 1,500 played down to the final 30. While none of the notable pros made it to the final table, a number managed to make deep runs including Smith (87th), Seed (58th), and Eric Cloutier (33rd). Those who did survive will fly to Las Vegas between May 20 and 23 to compete at the Golden Nugget Hotel for the title and a prize pool valued at $250,000. That includes seats to the 2011 WSOP Main Event for the top ten finishers and a special VIP package including a poker lesson with a Full Tilt Poker pro for the winner.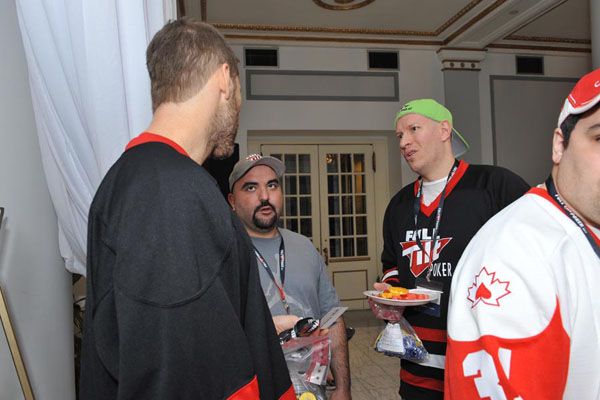 For those who may not know, the Full Tilt Miriam Foundation Montreal Open started on April 6, 2006, and was designed to raise money for the Miriam Foundation, which helps improve "the quality of life for children with learning disabilities and their families through innovative and comprehensive programs." The inaugural event at the Marché Bonsecours sold out with 800 players and the top ten finalists then flew to Las Vegas where they competed for five World Series of Poker Main Event seats and a cash prize pool (a tradition that still stands today). From there, the event continued to grow every year, quickly becoming one of the most attractive events in Canada. Former winners of the event include Billy Gerontakos who emerged victorious in 2008, followed by Kevin Latendresse in 2009 and Kosta Papaposolou in 2010.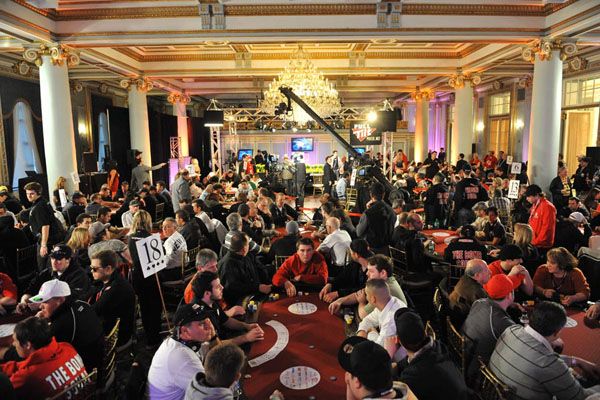 Here is a look at the 30 finalists: Vik Artinian, Francis Bisson O'Bomsawin, Marc Boulerice, Adam Cader. Michael Crabbe, Guy Cruickshanks, Mario Defoy, Bobby Delaronde, Jamilee Fitzpatrick, Jean Gauthier, Dorothy Hector, Terry Hobbs, Ludovic Lachance, Daniel Legare, Izhak Levy, Anthony Mahoney, Philippe Morin, Maxime Nault, David Ngo, Dan Nicholls, Dov Ohana, Philippe Pion, Thunder Rice, Michael Saragossi, Terry Sellers, Jason Smith, Arman Soltani, Daniel Stewart, Robert Turcotte, and S. Nicholas Van Zant.
Of course, PokerNews will be sure to report which players win their seats in the Main Event and who ultimately becomes the latest Full Tilt Poker Miriam Foundation Montreal Open Champions.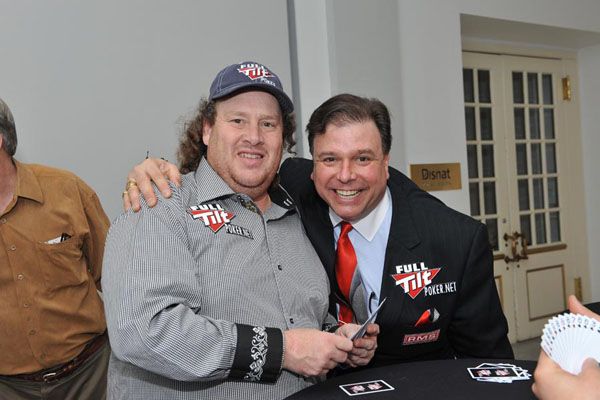 *Photos courtesy of the Montreal Open.
Want to learn more about the latest charity tournaments and other poker news? If so, be sure to follow us on Twitter and like us on Facebook.