CEREUS Network Submits Plan to Reimburse Players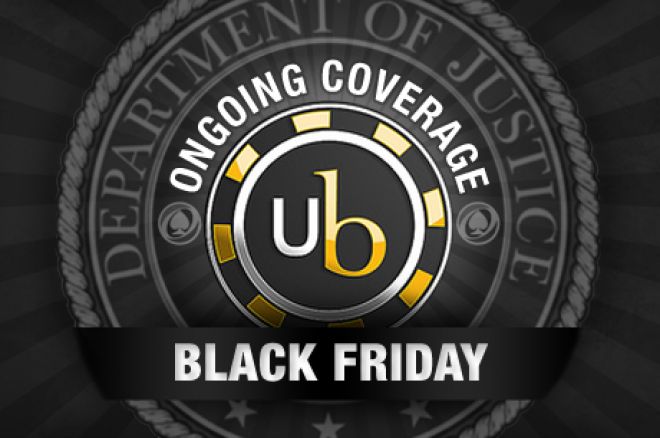 The Kahnawake Gaming Commission released a statement Thursday saying that the operator of Absolute Poker and UB has submitted a plan to the U.S. Department of Justice to allow the reimbursement of all players from the two online poker sites. Blanca Games, which acquired the CEREUS Network in August 2010, has purportedly been in "close and regular discussions" with the KGC about a solution to facilitate the payments since the poker operator was shut down by the DOJ on Black Friday.
Reprinted below is the full statement from the KGC website:
"Over the past several weeks, we were advised of a potential solution prepared by Blanca and its representatives, establishing a process to liquidate Blanca's assets and distribute proceeds to players. We understand that this process has been presented to SDNY for consideration and approval.
The Commission's foremost concern in this matter has been, and remains, the reimbursement of both U.S. and non-U.S. players, as quickly and completely as possible.
To avoid further prejudice to affected players, the Commission has demanded that all parties complete their discussions and implement a reimbursement solution without further delay."
The CEREUS Network has been virtually silent since it came to an alleged agreement with the Department of Justice on May 10. However, with a deadline of Oct. 31 to respond to the amended civil complaint filed last month, it was only a matter of time before we heard from the embattled company.
The official advisory notice from the KGC can be found at www.GamingCommission.ca.
Follow PokerNews on Twitter for up-to-the-minute news.