Nevada to Take Applications in February for Internet Poker Licenses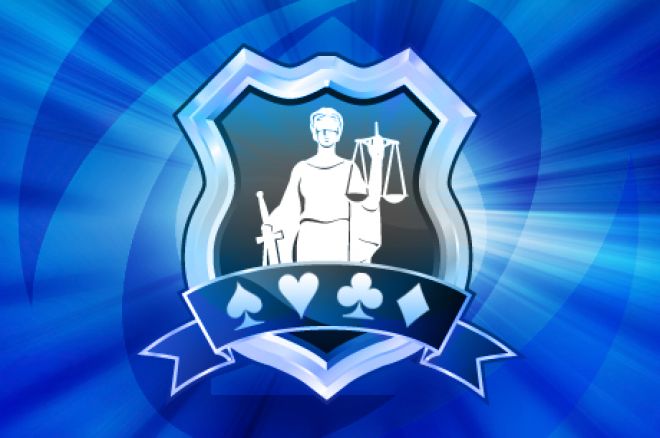 On Monday, VegasInc.com reported that Nevada's Gaming Control Board will begin accepting applications in February from companies looking to obtain licenses to operate online poker sites.
At the U.S. Online Gaming Law conference at the Aria last Thursday, chairman of the Gaming Control Board, Mark Lipparelli, revealed that investigations could begin in February. He also revealed companies that already holding a license in the state, for instance any land-based casino, should get through the application process fairly quickly.
To obtain a license, a company will have to "prove that their technology will be able to limit play to state residents of legal age." If approved, these pre-licensed companies would simply have a new title attached to their licenses, while any new company seeking to obtain a license would be subject to a full investigation, which could take months to complete.
"We've taken our brick-and-mortar operational standards to a new level," Lipparelli said. "We're going to continue to be flexible, but we think we've set the bar high for licensing and suitability."
This is good news for online poker enthusiasts, but it is important to recognize such a license would be intrastate and not interstate, meaning a license would only allow a company to offer online poker in Nevada, meaning play would be unavailable to those outside the state's borders.
If you're wondering how this is legal in the United States, the answer is simple. As VegasInc explains: "The federal Unlawful Internet Gambling Enforcement Act prohibits companies from accepting payments related to online wagering, but allows several exceptions, including intrastate and intratribal wagering and fantasy sports."
Stay up to date on all the latest news by following us on Twitter and liking us on Facebook.
Executive Editor US, PokerNews Podcast co-host & 2013 WSOP Bracelet Winner.