DOJ Responds to Elie's & Campos' Motions to Dismiss; Judge Refuses to Dismiss Charges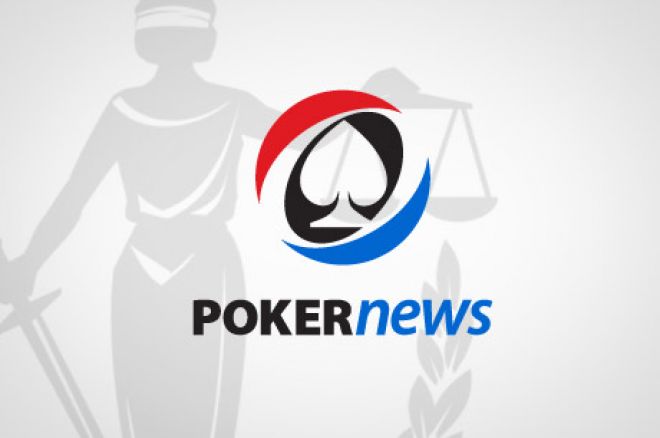 On Jan. 26, 2012, the Department of Justice, Chad Elie, and John Campos were ordered to submit briefings to the Court "addressing the implications, if any, of the Department of Justice Office of Legal Counsel's ["OLC"] recent opinion, Whether Proposals by Illinois and New York to Use the Internet and Out-of-State Transaction Processors to Sell Lottery Tickets to In-State Adults Violate the Wire Act . . . for this case and particularly the pending motions to dismiss the indictment."
The attorneys for Elie, a payment processor, and Campos, former vice chairman of SunFirst Bank in Utah, proceeded to file motions to dismiss all counts, stating that the new interpretation of the Wire Act made the Illegal Gambling Business Act (IGBA) and Unlawful Gaming Enforcement Act (UIGEA) inapplicable to poker. They also argued that poker is not gambling.
On Monday, Preet Bharara, United States Attorney for the Southern District of New York, filed a supplemental memorandum stating that "the Government submits that the Opinion is not relevant to the Court's analysis of the pending motions and has no other meaningful implications for this case."
The memorandum states:
"Ultimately, however, the Opinion does not resolve this potential conflict and, in fact, does not analyze, or draw any conclusions about, the UIGEA, the Illegal Gambling Businesses Act of 1970 ("IGBA"), 18 U.S.C. § 1955, or any other statute at issue in the defendants' motions. Rather, the Opinion determines that the proposed lotteries are lawful based on its conclusion about the scope of the Wire Act, and specifically its conclusion that the Wire Act applies only to sports betting and not lotteries . . . Given this conclusion, the Opinion did not find it "necessary to address to address the Wire Act's interaction with UIGEA, or to analyze UIGEA in any other respect."
The DOJ went on to argue that the opinion addresses statutes not relevant to Elie and Campos, namely the UIGEA and the IGBA. They also suggest that the opinion's analysis "has no relevance to the interpretation of the IGBA or UIGEA" and that "the policy changes that flow from the Opinion are of no benefit to those offering internet poker in a manner that violates state gambling law, as is alleged in the indictment."
On Tuesday, Federal Judge Lewis Kaplan ruled in favor of the DOJ and refused to grant the motion to dismiss filed by Campos and Elie. According to Forbes, Kaplan wrote an eight-page memorandum opinion in which he states: "Defendants' argument that poker is not gambling fails, at least at this stage."
Kaplan did not dismiss any of the charges Campos and Elie face, stating "It would be inappropriate [to dismiss any count] for lack of proof at this point in time." The defendants' trial is set to begin in March.
*To read Kaplan's entire eight-page opinion, click here.
PokerNews contacted Elie's and Campos' attorneys and will update this story with further developments.
Stay up to date on all the latest news by following us on Twitter and liking us on Facebook.