Poker Pro Kevin "Phwap" Boudreau Hospitalized; Placed in Induced Coma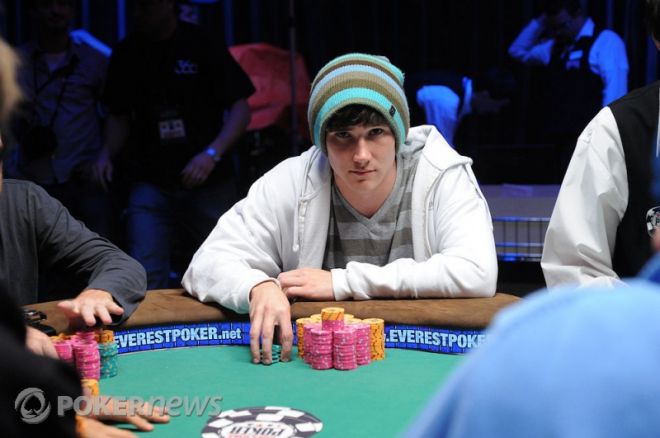 On Saturday, the poker community was stunned to learn that Kevin "Phwap" Boudreau has been hospitalized due to severe medical conditions. Boudreau, a high-stakes cash game player and part of the Ship It Holla Ballas crew, had sudden bleeding in his brain and was placed in an induced coma, according to poker pro Matt Stout.
Plz keep @KevinPhwap in ur thoughts/prayers. He had bleeding on his brain, had blood transfusion, is in an induced coma. Get well soon bro.

— Matt Stout (@MattStoutPoker)
Peter Jetten, one of Boudreau's closest friends, was among the first to update the community about Boudreau's status.
One of my best friends and fellow poker player @KevinPhwap is in the hospital recovering from emerg. brain surgery, everyone send good vibes

— Peter Jetten (@PeterJetten)
Support from the poker community poured through Twitter from players like Dan Smith, Justin Bonomo, Jason Mercier, and more.
.@KevinPhwap is one of those guys everyone loves, sending him all my best.

— Dan Smith (@dansmithholla)
Late Saturday night, Jetten posted an update with some grim news.
An update on @KevinPhwap he had a very large blood clot in his brain. Will likely be in ICU for weeks, dr's say its not looking good. 1/2

— Peter Jetten (@PeterJetten)
Jetten also posted that parents of Boudreau are happy to receive any message of support from friends and the poker community. If interested in sending support and wishes, messages can be sent to Boudreau's father Jim via Facebook.
The PokerNews team wishes thoughts and prayers to Boudreau and his friends and family.