PokerNews Jr. Presenter Update: Top 10 Vote Earners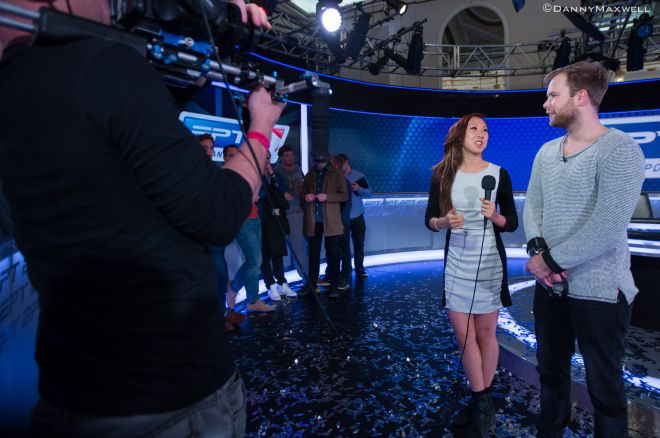 In early Sept., PokerNews put out word that we were in search of hiring a new video presenter/producer. If you were an aspiring presenter, with a passion for traveling and poker then we wanted you to give it your best shot at becoming one of the new faces of PokerNews.
The response was outstanding. We received dozens of videos applications for Europe, Australasia, and North America. We'd like to thank all of the aspiring presenters for submitting their videos for our Jr. Presenter auction. There was great creativity and thought put in to all of them.
Here is a look at the top 10 videos with the most votes:
We would also like to thank all of our readers who took the time to vote for their favorite presenters. Next, we will be spending a few weeks reviewing all of the submissions. From there, we'll be following up with potential presenters individually to go through the next step in the process to possibly joining the PokerNews team. If we think you fit in to the PokerNews mold, then you will be contacted for some additional audition work. Viewers can expect to see Jr. Presenters on live events in early 2014.
*Note: Number of votes is not the sole deciding factor for the hiring process. Votes are merely an additive to the application. Thus, most votes do not guarantee a position.