Check Out These Jaw-Dropping Reads From the Legendary Phil Ivey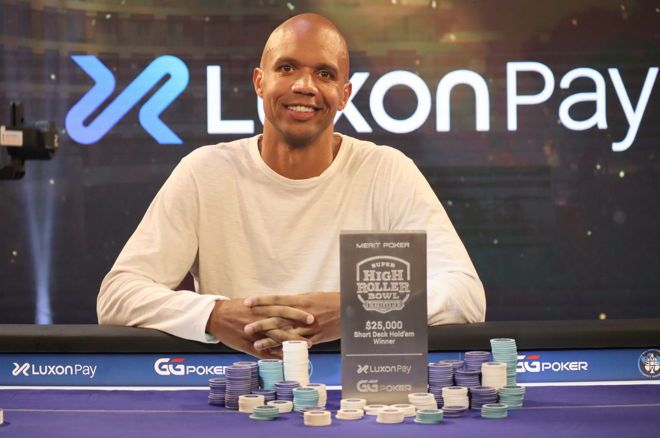 Many poker fans and players consider a prime Phil Ivey to be the G.O.A.T. Ivey has an almost unnatural ability to extract chips from his opponents, regardless of their skill level, and can sniff out danger like a Great White shark can detect a drop of blood in miles of ocean.
The good folks in charge of the PokerStars YouTube channel recently published a video showcasing Ivey's amazing hand reading ability. Some of the hands are out of this world, as you are about to find out.
#5 – Ivey Versus Daniel Cates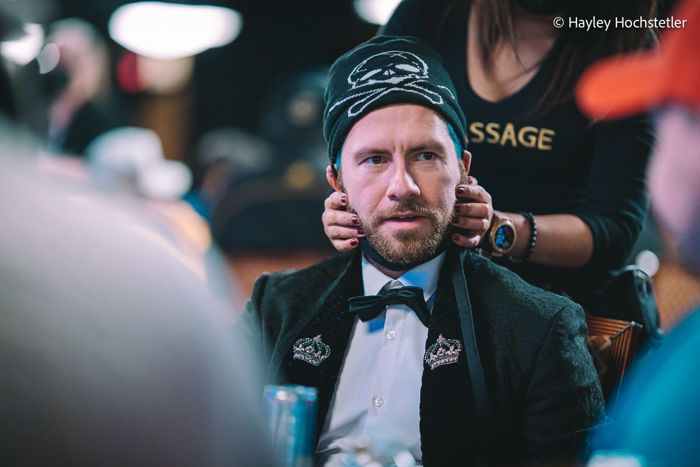 Ranked fifth by PokerStars is a hand against Daniel "Jungleman" Cates. Ivey min-raised to 40,000 with
, Cates called on the button with
, and Lo Fung called in the big blind with
.
The dealer spread the
flop, Ivey continued for 65,000 only for Cates to raise to 165,000. Lo folded, and Ivey pondered all his options before rather quickly folding his top pair on the flop!
#4 – Ivey Versus Daniel Negreanu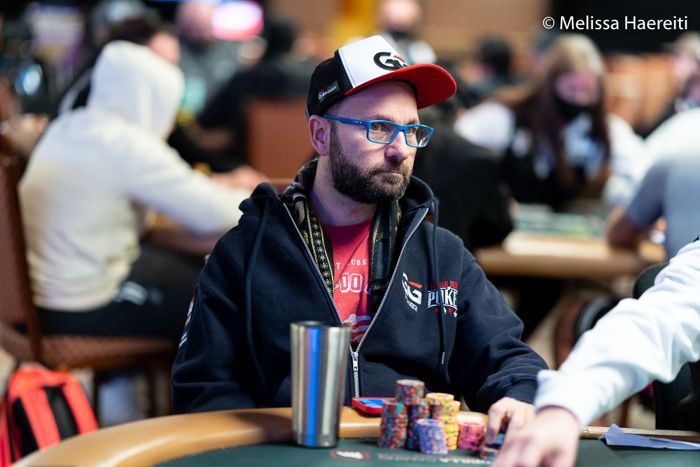 In this hand, Ivey raised to 70,000 with the lowly
from the button, and Daniel Negreanu called with
. Negreanu checked on the
flop, Ivey tested the waters with a 60,000 bet, which Negreanu check-raised to 160,000, but Ivey instantly called.
A
turn saw Negreanu check again. Ivey did not slow down; he bet 225,000. Negreanu called. The
completed the board, and Negreanu checked for a third time. Ivey fired a 400,000 bet at "Kid Poker" who gave a little word play before calling with the worst hand.
#3 – Ivey Versus Mike McDonald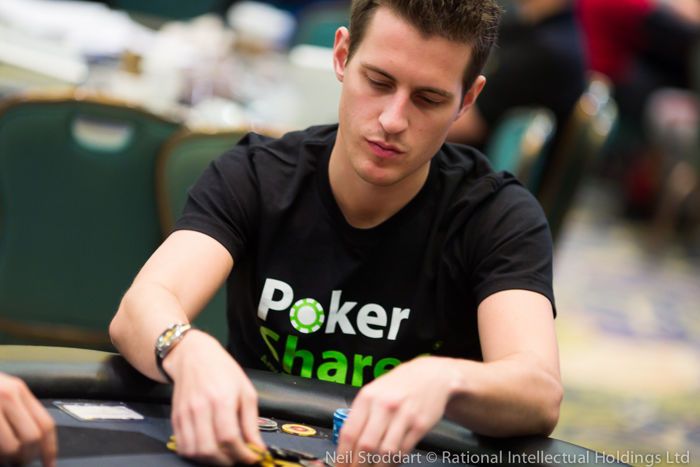 Hand number three of Ivey's great poker reads involves Mike "Timex" McDonald, another player unafraid to make big calls and folds. Ivey got the preflop betting round underway with a min-raise to 16,000 with
and McDonald called with
.
The
flop missed McDonald but he did have an open-ended straight draw in his arsenal. Ivey tapped his shoulder and checked, leaving McDonald to set the price to play at 25,000, which Ivey called. The
landed on the turn, and now Ivey lead for 60,000. McDonald deployed his trademark stare in Ivey's direction before flicking his cards into the muck despite improving to top pair.
#2 – Ivey Versus Daniel Negreanu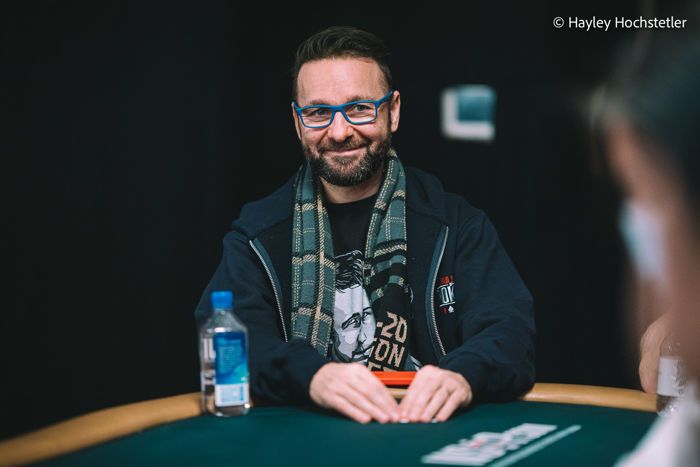 Negreanu appears again against Ivey in a hand where the popular Canadian opened to 90,000 with
and Ivey called with
. Ivey checked on the
flop, opening the door for Negreanu to test the waters with a 125,000 bet. Ivey was going nowhere, however, and he shoved for 870,000, which folded out Negreanu. A risky move on a draw-heavy board with only top pair weak kicker, but Ivey knew exactly where he was in the hand.
#1 – Ivey Versus Doug Polk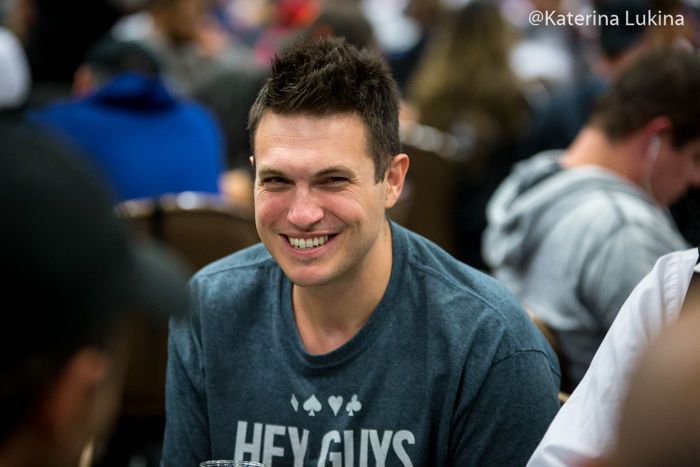 PokerStars ranked the following hand the best of Ivey's poker reads. It is a hand involving Doug Polk at the 2015 Aussie Millions, and starts with Polk raising to 55,000 with
, and Ivey calling with
. An interesting flop of
gifted Ivey top pair but Polk had an overcard plus a gutshot straight draw.
Ivey quickly checked and Polk checked behind. The dealer placed the
on the turn, and Ivey greeted it with a bet worth 75,000. Polk called. The
turn kept Ivey's hand best and he bet 200,000 into the 284,000 pot, a bigger bet representing a bluff and knowing Polk is likely to call with his ace-high. However, Polk raised to 580,000 instead.
"I didn't mean to bet 200,000, I meant to bet 175,000," Ivey said while continually staring at the stoic Polk. Ivey tanked for a couple of minutes, shaped to bet, but pulled back his chips. Eventually, he called and won a large pot from Polk.