House Energy and Commerce Subcommittee Hosts Hearing on Online Poker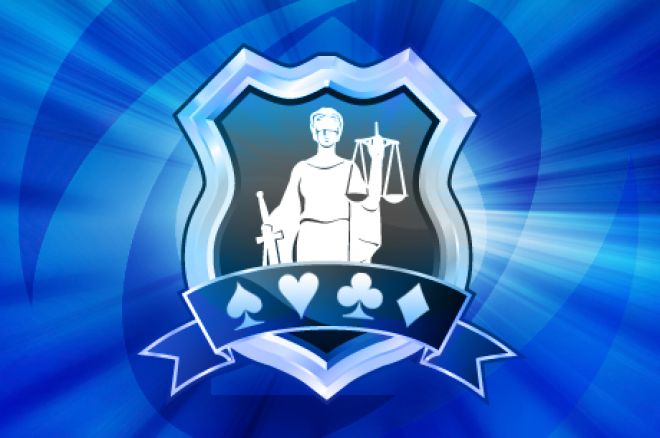 On Tuesday, the House Energy and Commerce Subcommittee on Commerce, Manufacturing and Trade hosted a hearing titled "The State of Online Gaming." Among the notable gaming representatives present were Poker Players Alliance Executive Director John Pappas. American Gaming Association President and CEO Geoff Freeman, and Sheldon Adelson's "government affairs specialist" Andy Abboud.
PokerNews' Matthew Kredell will have a full writeup of the hearing and the implications shortly, and the AGA released the following statement from Freeman:
"Make no mistake: online gaming is here to stay. Americans spent nearly $3 billion with illegal offshore gambling operators in 2012. It is time for Congress to adopt sensible online gaming regulations that open the Internet to the millions who wish to play responsibly — while protecting children, assisting those with gambling disorders and empowering law enforcement.

"Efforts to prohibit online gaming will further strengthen the black market, expose millions of Americans to a risky gaming environment that lacks integrity and, ironically, harm brick-and-mortar casinos where our customers expect us to be on innovation's leading edge. As we saw with Blockbuster and its peers, industries must adapt to consumers or be left in innovation's wake.

"We encourage Congress to provide a uniform set of protections for consumers while respecting states' rights to choose what is in their best interests. A regulated online gaming environment is estimated to create more than 22,000 American jobs and generate more than $26 billion in tax revenue. The American Gaming Association supports a strong regulatory regime insisting on player identification, age verification, geo-location, responsible gaming standards, help for those with gambling disorders and punishment for companies that flouted American law."
Be sure to check back for more soon.
Get all the latest PokerNews updates on your social media outlets. Follow us on Twitter and like us on Facebook now!