Executive Director of Gaming Commission Says iGaming Unlikely in Mississippi for 2014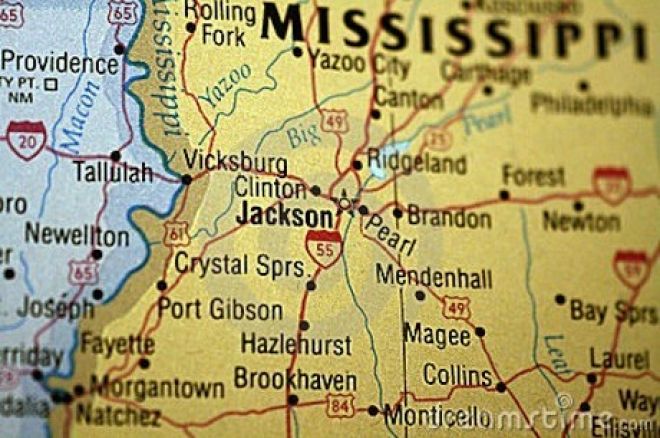 The Executive Director of the Mississippi Gaming Commission, Allen Godfrey, penned a "Gaming Industry Forecast" for Casino Enterprise Management. In it he talks about the recessions, increased regional competition, and of course Internet gaming. Unfortunately for those in the state, Godfrey isn't optimistic for iGaming's chances.
"While it remains unlikely that Mississippi will copy other states that have legalized some form of Internet gaming, Mississippi will always remain committed to technological innovations that increase efficiencies and lower cost to increase revenue," Godfrey said. "Now, as 2014 arrives, the Mississippi Gaming Commission remains committed to fairly regulating and supporting the vitality of the gaming industry."
Despite that, Mississippi lawmakers are keeping an eye on the issue. Back in November, the Mississippi Business Journal reported that House Gaming Committee Chairman Richard Bennett (R-Long Beach) believes discussions would be had in the 2014 legislative session; however, he stated that most lawmakers would adopt a wait-and-see attitude.
"I don't believe we're going to have anything come out on it this session," Bennett said. "It's just too early right now."
Bennett has also stated that if and when iGaming becomes legalized, he only wants companies that own casinos in the state to receive a license. Among those companies are Caesars and Boyd Gaming, the two entities that have stood out in the New Jersey market.
Finally, State Rep. Bobby Moak (D-Bogue Chitto) is hoping that the third time is the charm for iGaming. Moak introduced gambling legislation in both 2012 and 2013, and while neither gained any traction, he's not going to let it deter him from trying again in 2014.
"You have to take some risk," Moak explained.
PokerNews will be sure to keep you up to date on all iGaming efforts throughout the country.
*Lead photo courtesy of dreamstime.com.
Get all the latest PokerNews updates on your social media outlets. Follow us on Twitter and find us on both Facebook and Google+!