Focus of Efforts for U.S. Online Poker Is More About Defense Than Offense in 2014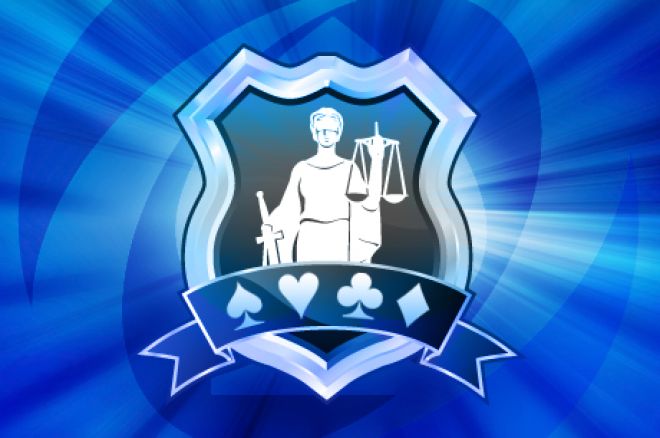 The focus of efforts to license and regulate Internet poker in the United States may be more about defense than offense in 2014.
Since the poker lobby truly got going in 2006 in response to the Unlawful Internet Gambling Enforcement Act, the momentum has slowly but surely been in favor of legalization. This culminated in 2013 with three states — New Jersey, Nevada and Delaware — beginning to offer regulated online poker.
This year will be all about making sure that momentum continues in the face of Internet poker's toughest opponent yet — Las Vegas Sands chairman and CEO Sheldon Adelson. For this reason, the Poker Players Alliance (PPA) plans to focus more on the federal level after shifting its attention to the states last year.
"I think we're going to have an interesting federal discussion emerging with Sheldon Adelson and his group throwing their weight around to get what they call a Wire Act-fix bill," said PPA executive director John Pappas. "I think you'll see the industry and poker players really step up to counter that. We're going to see a little more action at the federal level, but more so with us playing defense."
A draft of the bill Adelson and his team have crafted to outlaw Internet poker has surfaced. Titled the Internet Gambling Control Act, it seeks to amend the Wire Act to add online poker and online casino gaming to the list of unlawful games. It does not yet have a Congressional sponsor, but the politically influential Adelson is expected to find one soon.
"We have a very clear enemy target in which to shoot at," Pappas said. "[Adelson] will probably get a Republican on the Judiciary Committee to introduce it. I think that will happen, and we just have to make sure anyone who does introduce the bill will be reminded regularly that they made the wrong decision."
The PPA will continue to use some resources at the state level, particularly in California. Pappas had said late last year that he believed an Internet poker bill could pass in California by February, but it has become apparent that will not be possible. Pappas said he thinks efforts in the Golden State have been delayed by State Sen. Rod Wright's trial on voter fraud for allegedly not living in the district he represents. Wright chairs the Senate committee that oversees gambling in the state.
Online poker bills that went nowhere in the current session are expected to be reintroduced for the next session in February, with what appears to be dwindling chances to pass this year. Although Indian tribes in California have made a lot of progress in reaching common ground regarding Internet poker, they have yet to unify around a single solution. Pappas said we could see three different bills reintroduced in February.
"Here's the thing with California," Pappas said. "It's going to be very slow until it's very fast. Once these tribal interests get on the same page, the bill will move very quickly."
Pappas said other states the PPA have interest in include Pennsylvania, Illinois, and New York. He doesn't think that this will be the year we see the first states compact to pool together their players.
"If it happens, it's going to be between one of the three states already existing in the market or an outlier state deciding it doesn't want to do its own regulatory regime but wants to join with New Jersey or Nevada," Pappas said. "It's optimistic to think that happens. A lot of people are playing wait and see on the existing markets and looking to get their own internal systems in check."
Get all the latest PokerNews updates on your social media outlets. Follow us on Twitter and like us on Facebook now!