Playing on Belgium's Blacklisted Poker Sites Might Cost You Three Years in Prison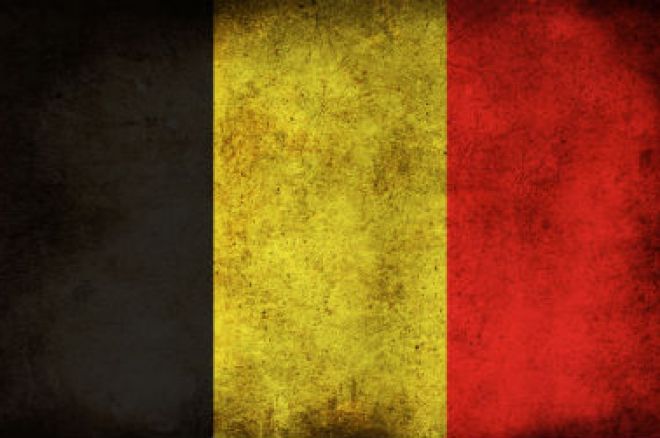 Belgium's Gambling Commission has doubled the number of inspectors on its staff, which could lead to a hunt for players on non-licensed gambling sites.
"The Belgian Gambling Commission (BGC) reportedly announced that it would extend its actions to online players," said Patrick Van Eecke and Antoon Dierick from international law firm DLA Piper.
"It will be interesting to see how far the BGC wishes to go in fining individual players and whether the Public Prosecution office is also willing to make infringements in this area a matter of prosecution priority."
DLA Piper's words were triggered by some declarations published at PokerFuse by BGC spokeswoman Marjolein De Paepe, who clearly stated that played have been already given enough "time to adapt" to Belgium's regulated market and they should be now able to easily understand which websites are accessible to Belgian citizens and which ones are not.
"After four years we expect that they should know what is legal and what is not," De Paepe said. "Therefore we will also tackle them."
Belgium's new step towards the consolidation of its legal online gambling market comes four years after the approval of the Belgian Gambling Act, the bill that in 2010 set precise rules for Belgium's online and offline gambling industry.
Besides establishing a state-controlled licensing system which requires online operators to establish partnerships with brick-and-mortar casinos in order to legally operate within the country, Belgium's Gambling Act also includes some severe dispositions for players caught on websites included in BGC's blacklist.
Those found guilty of playing on the unlicensed so-called grey operators are at risk of fines up to a maximum of €150,000 and up to three years of imprisonment.
The blacklist, which was last updated on March 12, 2014 with the addition of seven new domains, includes 97 different websites with many top names as 888, Betsson and Bet365. Among Belgium's licensed operators are the offline/online group Partouche, and PokerStars, which signed an agreement with the Circus Groupe back in 2010.
*Lead photo courtesy of AlphaCoders.com.
Get all the latest PokerNews updates on your social media outlets. Follow us on Twitter and find us on both Facebook and Google+!