Portuguese Authorities Shut Down Illegal Casino in Norte Region
Bruno Santos

Giovanni Angioni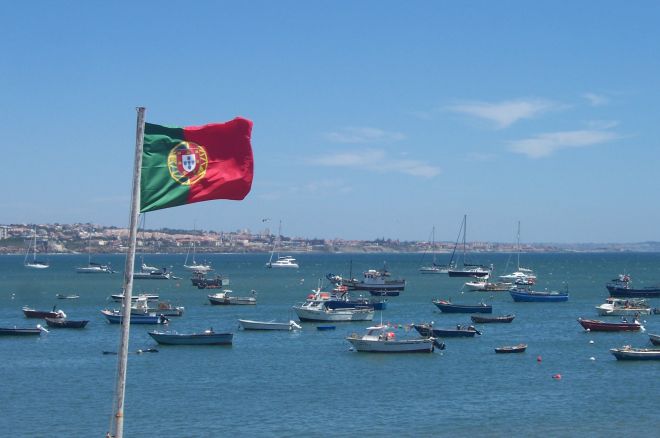 While Portugal's national government keeps working on the new online gambling law that was supposed to be approved by February this year, the Authority for Food and Economic Safety (ASAE) continues its war against illegal gambling and has announced the closure of yet another non-authorized casino.
"We have already closed around 25 illegal casino rooms only in the Norte region (Northern Portugal)," said ASAE inspector Rute Serra in an interview published today by Portugal's daily Journal de Noticias.
Discussing ASAE's latest anti-illegal gambling operation, Serra spoke about illegal gambling as a phenomenon on the rise, followed by a significant increase in the number of legal actions taken against gambling rooms usually run behind the doors of sports clubs and cultural associations.
"It is very hard for us to give out precise numbers about the money circulating in this sector as we are talking about a non-regulated black market," Serra said. "Yet, we estimate the State's fiscal loss connected to these operations to be of around €200 million."
Earlier this year the problematic situation of gambling in Portugal was discussed by national media once the country's national government promised Europe's trojka (European Commission, European Central Bank, International Monetary Fund) the approval of a new piece of legislation by the end of February 2014 as part of the plan set after the €78 billion bailout from the European Central Bank.
Despite the fear expressed by the European Gaming and Betting Associationthat Portugal could be about to introduce a new online gambling monopoly within the European Union, the government has so far failed to follow through with its promise as no gambling related bill has been introduced to the national assembly.
Photo c/o SXC.hu
Get all the latest PokerNews updates on your social media outlets. Follow us on Twitter and find us on both Facebook and Google+!