Leo Margets in Honduras to Participate to Spain's 'Survivor'

Giovanni Angioni
Federico Colelli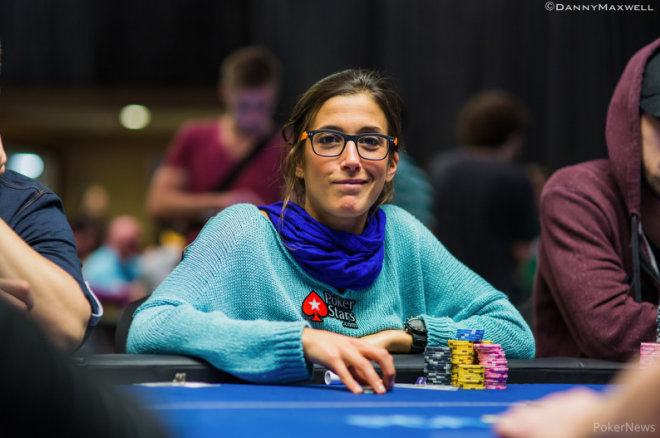 After initially getting cold feet, Team PokerStars Pro Leo Margets will join SuperVivientes, Spain's version of world famous American show Survivor later this month.
Margets' new adventure will take place in Honduras, and will begin on Monday March, 17. The Spanish poker player, who has just landed in Honduras, will be competing against eight other local celebrities. Names include Cristiano Ronaldo's sister, Bibiana Fernàndez, writer and stylist Ignacio "Nacho" Montes and Aran Aznar, and nephew of Spain's former prime minister José Marìa Aznar.
The Barcelona-born Margets has a past with business studies in London — where she currently resides — and holds an MA in Managing Communication. With live tournament earnings for $820,665, Margets is currently in the 10th position in Spain's all-time money list.
Besides her success at the table, Margets is also known for her strong passion for sports and long-distance running and marathons. "Sports are extremely important for me both in poker and in my life in general. It helps me in everything, especially in finding a way to focus and concentrate for long periods of time," Margets said.
"A month ago, I had been asked to participate to SuperVivientes, and my first reaction was an instant no," Margets wrote on her Spanish blog explaining how the great visibility of the show made her think more than twice before accepting the offer.
"With SuperVivientes, I do not want to prove anything to anyone. I take it as a personal challenge, as an opportunity. And although at first I was not too positive about it, in the end I realized that those who do nothing end up living with regrets. I am going to experience hunger, hot, cold and many limit situations, but I am ready for that and I am willing to go all the way because I see it as one of those life experiences that occur only once."
The 31-year-old Margets is not the first professional poker player to participate on a similar experience and test her abilities to cope with the extreme situations a television show along he lines of Survivor puts you in, as "Boston" Rob Mariano previously participated in several editions of the format and even brought home a $1,000,000 prize from Survivor: Redemption Island back in 2011.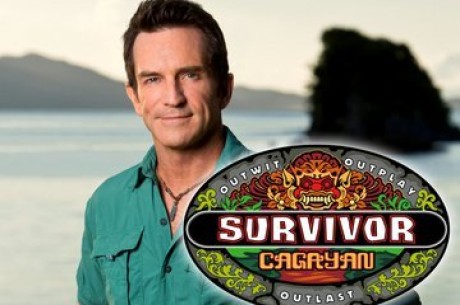 Among poker contestants, it's worth mentioning Jean-Robert Bellande, who participated as a contestant on Season 15 of Survivor, which took place in China and high-stakes player Garrett Adelstein, who joined Survivor's Season 28 in Cagayan, Philippines earlier this year.
However, Adelstein's experience did not go as planned, and in spite of the initial expectations his adventure ended quite quickly as he was the second player to be voted out from the game.
For news, updates, and more follow PokerNews on Twitter and Facebook.