Sweden's 'Grey Operators' Invested €119 Million in TV Ads During 2013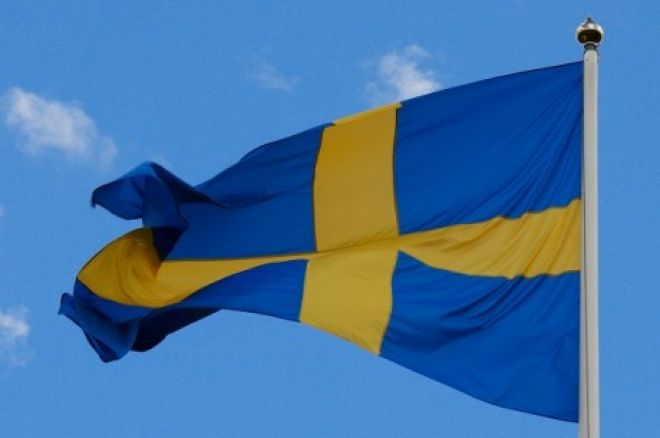 Unlicensed gambling operators have invested over €119 million in Sweden's television advertising in 2013. In spite of the country's monopolistic market that sees Svenska Spel as (virtually) the only authorized provider, 'grey operator' investments in ads account for approximately 64 percent of the gaming-related advertisement broadcasted by Sweden's televisions.
Although apparently in contradiction with the current monopoly that regulates Sweden's online gambling, this particular situation is possible thanks to the 'Lotteries Act,' a norm that regulates advertising and theoretically forbids to give visibility to any operator other than the state-licensed one.
The discrepancy between what the legislator decided for, and what is currently happening in Sweden, is to be found in the fact that the dispositions included in the 'Lotteries Act' apply exclusively to state-licensed media, leaving all the ones that operate in Sweden, but are licensed elsewhere, to freely choose whether to advertise products that are officially not supposed to offer their products to Swedish citizens.
The advertisement of illegal operators in Sweden was discussed by the public opinion already in January this year, when Svenska Spel chairman Anitra Steen used the pages of the country's leading financial paper, the Dagens Industry, to express her views on the issue. Steen openly criticized the behavior of media, accusing them to be pushing for the end of Sweden's monopoly exclusively "to accept money from illegal gaming companies to compensate the fall of their advertising revenues."
While Svenska Spel and Sweden risk seeing their position in the market threatened by the possibility of EU sanctions and the need to end the monopoly, Steen also said that Svenska Spel would have soon tried to explain to the European Commission about "the driving forces behind the rampant marketing campaign" against the monopoly and the importance played by the money invested in TV ads by 'grey operators.'
However, put in front of the risk of facing EU sanctions for its gambling monopoly, Sweden promised to implement considerable changes to its legislation by the end of 2014 and asked the European Commission for more time before any legal action is taken against the country.
Photo courtesy of SXC.hu.
Get all the latest PokerNews updates on your social media outlets. Follow us on Twitter and find us on both Facebook and Google+!