Sweden's Svenska Spel Determined to Tackle Problem Gambling
Julian Rogers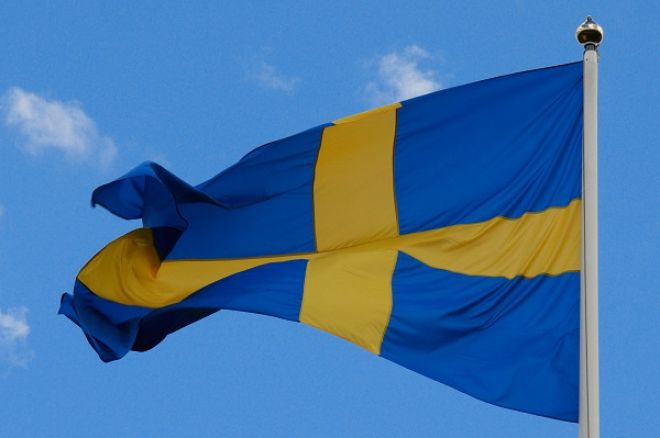 Sweden's gambling monopoly Svenska Spel said it has taken a "big step towards a healthier gaming market" with a soon-to-be-created professorship to study problem gambling.
The professorship at Lund University's Faculty of Medicine will carry out detailed research into the causes and effects of problem gambling – the first of its kind in Sweden, according to the state-owned operator.
"It's part of our mission to work towards the prevention of gambling problems," Zenita Strandänger, head of Corporate Social Responsibility at Svenska Spel, told PokerNews. "To learn more about how we best can prevent these issues we need knowledge and insight, and we hope the professorship will contribute with this."
Strandänger added: "This is also a big step toward a healthier gaming market. We want the Swedish gaming market to develop in a way where the gambling companies care about the customer and where customers are given the opportunity to control their gambling."
Svenska Spel has allocated KR2.5m (€280,000) over the next five years to finance the position, which will begin in early autumn. However, Strandänger revealed that the company is "likely" to extend this funding beyond the current five-year timeframe.
Despite this move, Tidningsutgivarna CEO Per Hultengård slammed Svenska Spel earlier this year, accusing the operator of abusing its monopolistic position and not doing enough to address gambling addiction. The creation of a professorship could be construed by some as a token gesture to appease critics.
But Strandänger said: "Svenska Spel works for the prevention of problem gambling. We do that by offering different gaming tools – we are restrictive in our marketing of certain games that are considered problematic from a gaming responsibility perspective. We use education and information to explain the risks of gambling, and we support research."
She added: "There is quite a big attention on gambling problems in the gambling debate and there is a political will to do something about the problems. Some parties, for instance, want gambling problems to be treated just like drugs and alcoholic problems."
However, Strandänger also pinpoints a lack of functioning gambling regulation and overseas operators accepting wagers from Swedish citizens as hampering problem gambling efforts. It's thought that unregulated gambling accounts for 50% of the online market in the Scandinavian country.
"Much of gambling in Sweden takes place in unregulated online gambling sites that are beyond government control and supervision. These companies have a different agenda than Svenska Spel – they put their profits first, which is logical since most of them are joint-stock companies."
Photo courtesy of sxc.hu
Get all the latest PokerNews updates on your social media outlets. Follow us on Twitter and find us on both Facebook and Google+!