Norwegian Study On Problem Gambling Shows Poker One of the Safest Games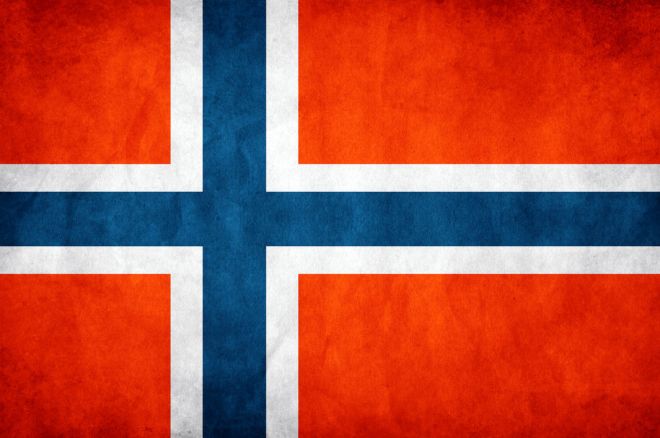 While Norway keeps working towards the introduction of a new gambling law, a report from the University of Bergen provided authorities with interesting data about poker and problem gambling.
According to a survey conducted by the institute on a sample of 10,000 people, poker is one of the "safest" games in Norway, even if people think that a new piece of legislation should explicitly include limitations on losses and on gambling advertising.
Trying to understand which gambling games are the more "dangerous" for people at risk of problem gambling and compulsive gambling behaviors, researchers found out that poker carries a risk factor of 1.09 out of 10. The value puts the game in a better and safer spot than most of the gambling games, such as live bingo, online bingo and Belago — a slot-like game played on specific interactive video terminals — scored 8.33, 7.14 and 6.25, respectively.
To calculate the risk factor of different games, the researchers from the University of Bergen used the Canadian Problem Gambling Index (CPGI), a tool based on research on the most common sign and consequences of problem gambling.
Besides enquiring on problem gambling, the survey also tried to get the pulse of what people think about a future opening to online gambling and online poker, and what people believe a good gambling bill should include.
In this sense, a good majority of the respondents showed to be in favor of a "structural gambling legislation," as long as this would include specific and rigid measures to regulate gambling advertising within the country.
A great support was also expressed about the possibility to include loss limits to online gambling extending a successful measure currently applied to Belago games.
Among other issues related to gambling in Norway, the research highlighted how poker seems to still have a considerable margin for growth within the country, as only 4.7% of the respondents said to be playing online.
According to PokerFuse, the results of the survey is now going to be used by Norway's authorities for the preparation of a new gambling bill that was anticipated already in 2013. The upcoming legislation should soon legalize online poker in the country and open Norway's online market to international operators.
Get all the latest PokerNews updates on your social media outlets. Follow us on Twitter and find us on both Facebook and Google+!