Amaya Shareholders Approve Financing of PokerStars Acquisition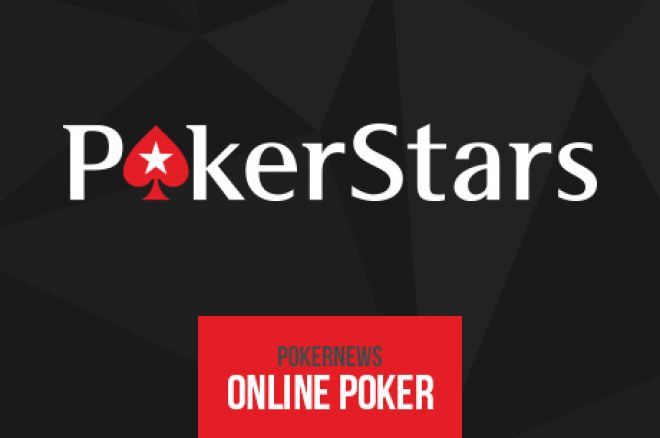 With a note sent to the press, Amaya Gaming Group announced that the special shareholder's meeting held on Wednesday "approved all resolutions related to the aspect of the financing for the corporation's proposed acquisition of Oldford Group Limited, the parent company of Rational Group Ltd., which is the owner and operator of the PokerStars and Full Tilt brands."
The green light received from the shareholders comes a few days after the operation received all the required regulatory approvals, and it will now allow "Amaya and Oldford Group [to] move expeditiously towards the completion of the proposed transaction."
With their formal approval, shareholders gave their consensus to all the measures required to complete the $4.9 billion deal announced on June 12 to take control over the Oldford Group, which included the creation of a new class of convertible preferred shares and warrants.
Amaya's CEO David Baazov commented the result of the meeting, saying that he was pleased by the "phenomenal and overwhelming support" the operation received from the company's shareholders.
Yet, in a quick interview reported by The Canadian Press, Baazov has also pointed out how he believes that the biggest challenges still lie ahead.
"As hard as you feel you've worked historically in M&A (mergers and acquisitions) and until you get the transaction done, the hard part always comes after it's done," Baazov said.
During the meeting, Amaya's shareholders also voted in favor of a special resolution that rebrands the name of the corporation into Amaya Inc., which, according to a statement sent to the media, "has been made for reasons of simplicity and to reflect the actual name by which the corporation is routinely identified by the greater public."
Although the positive outcome of the shareholders meeting did not have any remarkable impact on the value of Amaya's stocks — which reached a 52-week high at the Toronto Stocks Exchange on Tuesday right after the deal received the necessary regulatory approvals — analysts believe that the deal will mark a significant point for the company's growth.
According to what Ralph Garcea, Head of Equity Research at the Toronto-based Global Maxfin Capital wrote about the deal in a report, "the street is underestimating the positive impact of the recent deals as well as the growth opportunities in U.S. online gaming."
As consequence of the potential Garcea sees in the acquisition, he has decided to raise his target price for Amaya to $35 on anticipation of strong future results after it was initially set at $30.
Get all the latest PokerNews updates on your social media outlets. Follow us on Twitter and find us on both Facebook and Google+!