Lesniak: New Jersey Needs PokerStars to Boost Internet Gambling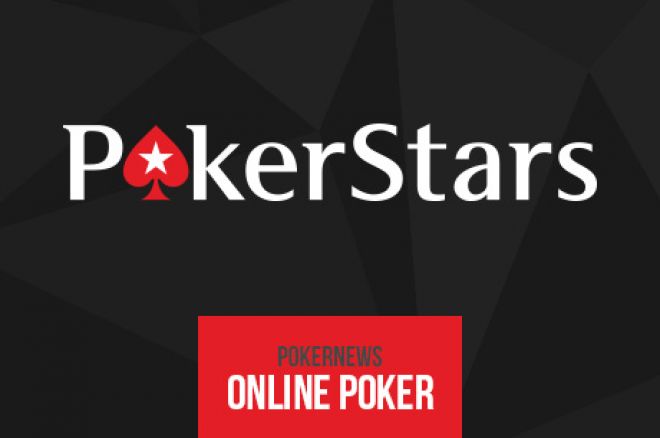 The man who made Internet gambling in New Jersey happen sees the inclusion of PokerStars into the market as the key to fixing disappointing revenue figures.
"I think PokerStars gaining approval would be the best thing to happen to the New Jersey Internet gaming industry, the biggest possible boost, because PokerStars has shown to be the biggest and the best online poker site," said state Sen. Ray Lesniak, who was the lead sponsor of Internet gambling legislation.
After Amaya Gaming announced its purchase of PokerStars last month, the Associated Press reported that the new owners were reopening licensing talks with the New Jersey Division of Gaming Enforcement.
The DGE suspended review of PokerStars' application for up to two years in December, citing as the primary reason that founder Isai Scheinberg remained under federal indictment. The sale takes Scheinberg out of the equation, and Amaya already has approval to operate in New Jersey as the platform for Caesars Interactive.
"This sale is an opportunity to have the license reviewed and possibly approved," Lesniak said. "I would hope it's only a matter of months away from that decision being made."
Lesniak is looking for ways to ignite the stalled Internet gaming market in New Jersey, which has seen revenue declines the last two reported months.
He hasn't attempted to move the twofold legislation he introduced earlier this year, numbered S 692, that would allow players in international jurisdictions where it is legal to play on New Jersey's regulated sites and call for the DGE to license payment processors in an effort to improve the movement of money that has hindered the state's online gaming.
He said the intrastate Internet gambling needs to settle before an international component is introduced, and he is trying to figure out a way the bill can address the real payment problem of credit card companies rejecting deposits to legal New Jersey sites as unlawful Internet gambling.
"This is not unusual for the U.S. credit card industry," Lesniak said. "They were late in the game for Amazon and eBay too, and that was overcome. That's what we're focusing on now, and if we can overcome that hurdle then we'll move the international bill as well."
Get all the latest PokerNews updates on your social media outlets. Follow us on Twitter and like us on Facebook now!