Malta Discusses Social Gambling Regulation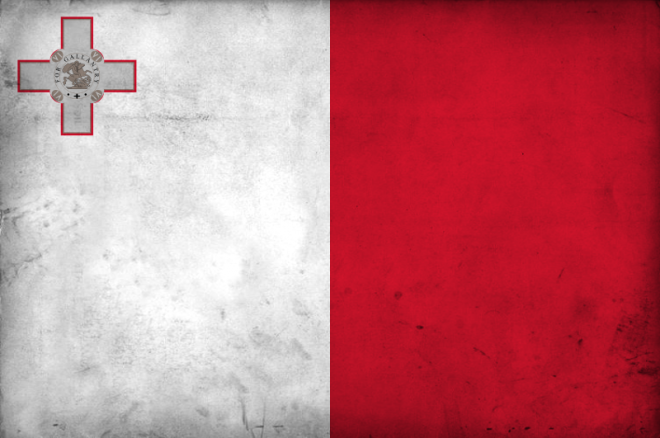 The Mediterranean island of Malta could soon become the first country in the world to regulate social casino games.
Following a draft legal notice filed with the Maltese parliament by the Lotteries and Gambling Authority (LGA), the country may be ready to adopt some sort of legislation to regulate "digital games with prizes" by the end of 2014.
Talking to Gaming Intelligence, LGA Executive Director Joe Cuschieri explained that "Malta has always been an innovator in proposing new regulations and legislation, hence as we did more than ten years ago [with iGaming], this niche needs to be regulated as well."
"Although [social gaming] will attract smaller companies when compared to remote gambling," Cuschieri continued, "such activity will certainly consolidate Malta as a hub for remote gaming companies in general."
Explaining the reasons that have motivated the LGA to propose a regulation for social gaming, Cuschieri also mentioned that the sector has "little or no restrictions" for minors.
If it is not clear yet what kind of regulation Malta could apply to the sector, the one made by the LGA is an important step to consolidate the island's already significant role within the international remote gaming and gambling industry.
With a workforce of 7,000 people out of a total population of 418,000, and thanks to the combination of a favorable legislation and advantageous tax rates, the iGaming industry accounts today for more than 10% of the island's Gross Domestic Product (GDP) – a percentage that could grow even further should Malta find the right recipe for successful social gambling regulation.
Social casinos are considered to be one of the fastest growing and most lucrative sides of the online gambling industry, with an overall number of players that is expected to grow over 1 billion by mid-2015.
The need of proceeding toward a regulation of social gaming, however, is not a prerogative of the Maltese gambling authority. As discussed during the International Masters of Gaming Law (IMGL) Spring Conference in San Diego at the end of April, Tel Aviv-based advocate Tal I. Ron and French financial jurist Stephanie Attias spoke about the need to "protect children and other vulnerable people from being harmed or exploited by gambling."
"Legislators are still facing legitimate difficulties figuring out how to regulate online gambling," said the two members of the Tal Ron, Drihem & Co. international law firm. "And there is a lack of clarity concerning the differences between gambling and social gaming. Indeed there is a very thin line between social casino games where players pay 'real money' for virtual casino chips that cannot be cashed out, and online gambling where players can bet, lose and win "real money.' "
Besides Malta, other European countries as Belgium, Norway, Sweden and Spain are reportedly interested in introducing some new legislation specifically aimed at regulating the social gambling industry.
Image courtesy of Deviantart.net
Get all the latest PokerNews updates on your social media outlets. Follow us on Twitter and like us on Facebook now!