California Assemblyman on Internet Poker: "We Have To Be Patient So We Get This Right"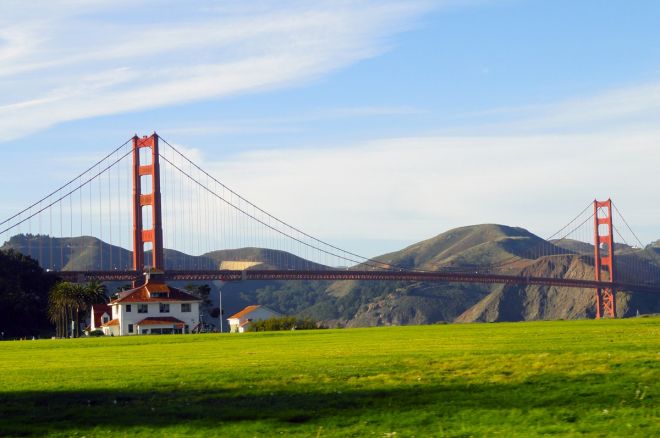 California Assemblyman Reggie Jones-Sawyer released a statement officially confirming PokerNews' previous report that he will author a new bill to legalize Internet poker in the state at the beginning of the 2015-16 session, and explaining why his bill did not have legs in the session that ends this month.
"One of the major reasons that I did not move AB 2291 this legislative session was that the Department of Justice and the California Gaming Commission did not have enough time to review the language and make relevant recommendations on the regulatory structure of the bill," Jones-Sawyer said in the statement.
He noted that there has been tremendous progress regarding this issue in the past seven months, with the state's Indian tribes, who presented the language for the bill, more united than ever before.
His intent for next session is not to reintroduce the same legislation but to offer a new bill with changes already made that will have it ready for passage, saying it is "my hope that during the next few months we can continue the dialogue with all the interested principals so that there is a clear consensus and mutual agreement as to who will be able to participate in providing Internet poker to our citizens."
Jones-Sawyer hinted that changes could be coming in the new bill to address the two biggest sticking points preventing a consensus from being reached — the exclusion of horse tracks and the bad actor clause.
Despite them not being included in his current bill, Jones-Sawyer specifically mentioned the horse racing industry as one of the interested principals. As for the latter, he stated, "we must make sure that any 'bad actor language' is written so that it is applied fairly and avoids any possible future legal challenges."
Internet poker was first discussed in the state legislature more than five years ago, but no bill has ever been brought to a vote at the committee level.
"We have come a long way, but we have to be patient so we can get this right," Jones-Sawyer said. "Setting a standard in California that will be an example for the entire nation is my ultimate goal."
Get all the latest PokerNews updates on your social media outlets. Follow us on Twitter and like us on Facebook now!
Photo courtesy of FreeImages.com