California Tribes Meet to Pursue a Unified Online Poker Strategy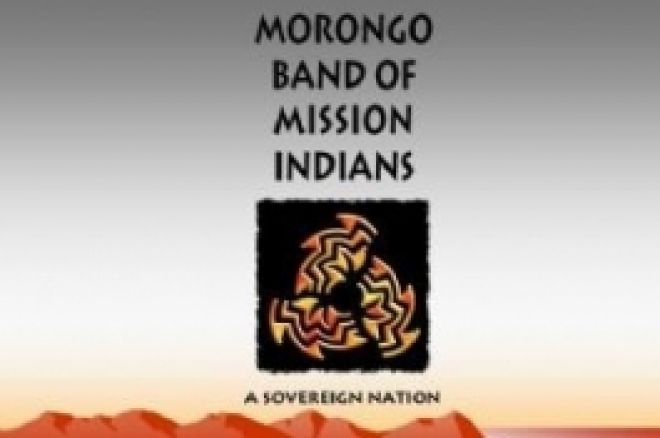 According to a Desert Sun report, a number of California Indian tribes involved with gaming met earlier in the week to find a solution to the group's policy towards gaming. Select tribes have been battling over whether to get involved in online action, led by the Morongo Band of Mission Indians which had previously joined forces with four card rooms to introduce legislation that would allow online poker for Californians.
According to California Nations Indian Gaming Association chairman Daniel Tucker, the federal push to legalize online gaming could eliminate jobs for tribe members across the state. He believes it is crucial for the tribes to come to a consensus about the subject.
Current Morongo chairman Robert Martin claims that the main reason his tribe tried to work with the card rooms instead of creating a pact with other tribes is because "Steps had to be taken to protect financial interests against erosion from offshore companies and Las Vegas corporations. We rushed to Congress to beat back a bill that would have restricted our participation."
"That is why we were simultaneously working in Sacramento on our own California Internet poker legislation," he said.
Some of the big issues that need to be addressed by the tribal groups include exclusivity protections for tribes, compact protections, impacts to existing casinos and the relationship struck with California card rooms, including California Commerce Club, the Bicycle Club and Hollywood Park.
Only time will tell whether the tribes will be able to work together to find a solution that suits all of the parties involved. Past Tribal gaming experiences suggest that if the groups want to get their share of the pie, they will likely be more successful doing so as a group rather than going it alone.
Follow us on Twitter for up-to-the-minute news, and also become our fan on Facebook.