PA Welcomes Poker and Table Games into the Gaming Mix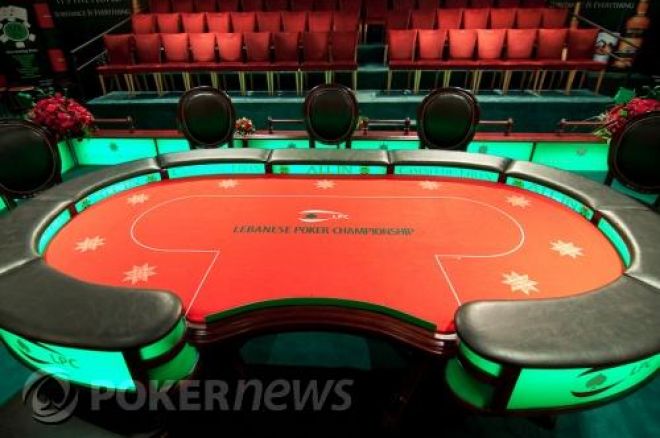 As predicted by gaming officials, Pennsylvania will now allow table games at casinos. Having previously allowed only slot-machine casinos, the state's new tack opens the door for competition with lucrative gaming markets such as Las Vegas and Atlantic City. The bill passed this week will now bring additional jobs to the cash-starved state and an expected $320 million in tax revenue.
Heavily pushed by Governor Ed Rendell, passage of the bill couldn't come at a better time considering that Rendell was about to furlough 1,000 state works because the state doesn't have the money to pay them. The decision to allow table games by the House will let bigger venues have up to 250 gaming tables, including poker, blackjack, and roulette tables. Smaller "resort" casinos can have up to 50 tables.
Desperate to give residents taxpayer relief, Rendell and table games proponents scored a big victory with the bill's passage. Supporters hope the income will help make up the money that continues to disappear faster than taxpayers can put it out. The state faces a $250 million budget deficit, so passage of the bill was a no-brainer. The bill calls for casino licensing fees of $16.5 million for stand-alone casinos and casinos at horse tracks, and $7.5 million for resort licenses.
In addition to adding tax dollars to the state's coffers, the table games bill includes $1.8 million in local funding that goes to municipalities surrounding venues such as the Sands Bethlehem. According to Rep. Jennifer Mann, D-Lehigh, "If any community has the most to gain from table games, it's the Lehigh Valley (Allentown, Bethlehem, Easton). We've benefited from the Sands. It's been the complete rehabilitation of an industrial site," she said in an interview with Bethlehem newspaper the Morning Call. The casino is located on part of the site that used to be occupied by the Bethlehem Steel Corporation, which closed its Bethlehem plant in 1995 and later went out of business.
The only thing stopping the new legislation after its passage through the state House of Representatives is the approval of Rendell, who has already said he will sign the bill.
Follow us on Twitter for up-to-the-minute news, and also become our fan on Facebook.