The Montreal Festival Rebrands as PokerStars Pulls Out from the Event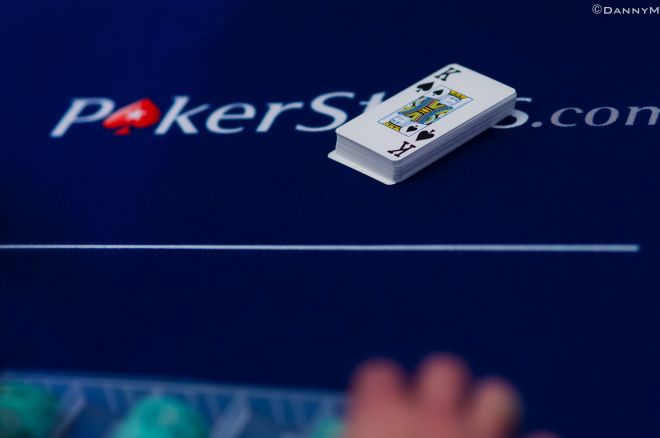 As reported on Monday by Canada PokerNews' Lane Anderson, PokerStars has decided to pull out from the Montreal Festival only few weeks from the beginning of the event.
Right at the same time, mentions of PokerStars were taken off from the Montreal Festival's website, where all the banners referring to the poker room were promptly replaced by new ones about the poker room where the series will be held.
Although it was never originally communicated to the media, PokerStars' decision not to participate to the organization of the event was confirmed by PokerStars Head of Poker Communications Lee Jones on the Two Plus Two Poker Forum today.
"Due to unforeseen circumstances, PokerStars will not be continuing its participation in the upcoming festival," Jones wrote. "However, the tournament will continue as planned as the 'Playground Festival of Poker' and we will, of course, honor our previous commitment to players and satellite winners. No other PokerStars services in Canada are affected."
Talking to PokerNews, two spokespersons from Playground also confirmed PokerStars' decision to pull out from the event. "Due to unforeseen circumstances, PokerStars has withdrawn their branding from the event," they commented.
What Happens Now?
Scheduled between August 22 and September 3, the Montreal Poker Festival will still take place at the Playground Poker Club in Montreal, Canada, as previously planned.
The event, which has now been rebranded as Playground Poker Club Montreal Festival, will evolve around a 16-event schedule featuring a $1,000,000 guaranteed main event with a buy-in of $1,100.
Even if PokerStars' absence is not meant to have any direct consequence on any of the events planned — as both the guarantee and the schedule set when the deal with the poker room was still in place have been confirmed — things may be a little different in terms of online qualifiers, as the online room will no longer offer the possibility to qualify for the event.
As Canada PokerNews reports, the move may be strictly connected with the completion of the deal that brought both PokerStars and Full Tilt under the property of Montreal-based and publicly-traded Amaya Gaming, as many believe that this could result in the end of both rooms' operations in Canada's grey market.
For news, updates, and more follow PokerNews on Twitter and Facebook.